IMPROVING THE LIVES OF INDIVIDUALS AND FAMILIES FACING HEREDITARY CANCER.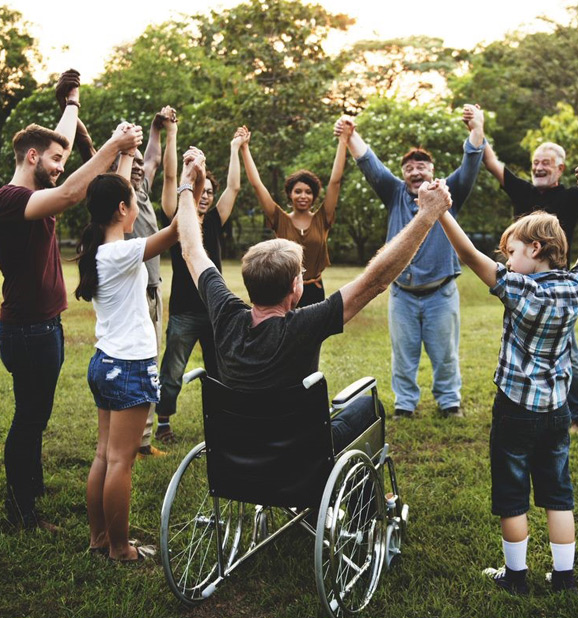 Receive hereditary cancer information and support delivered to your inbox.
Give Support, Give Hope, Make Twice the Impact!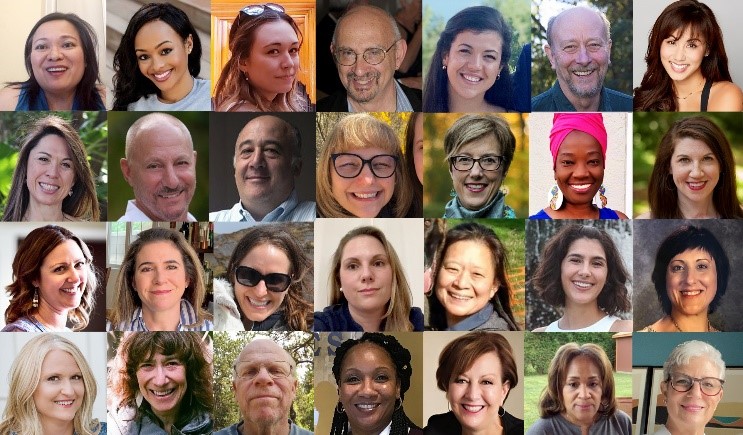 Meet Our Community
Our impact is best shared through the stories of our growing community. Read about the survivors and previvors facing hereditary breast, colorectal, endometrial, ovarian, pancreatic and prostate cancers as a result of a BRCA, ATM, PALB2, CHEK2, PTEN or other inherited gene mutation and those with Lynch syndrome. We are comprised of many mutations and many cancers but we are one community!
Be Empowered Webinar Series
Our live and on demand webinars feature presentations by experts on topics of interest and importance to our community.
Receive the latest
updates from Force
Facing Our Risk of Cancer Empowered
16057 Tampa Palms Blvd. W, PMB #373
Tampa, FL 33647