I am here to learn about:
MORE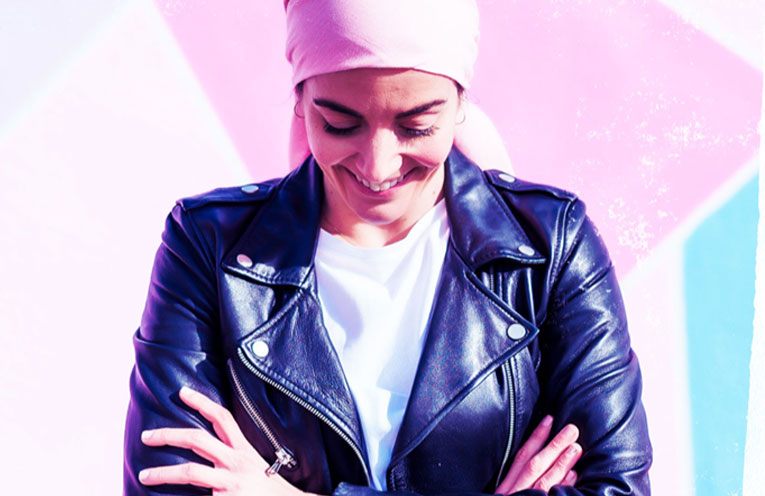 With your help we can create change and support those affected by hereditary cancers.
Can you tell what online health information is trustworthy?
Our interactive tool and quiz will show you how to spot unreliable health information.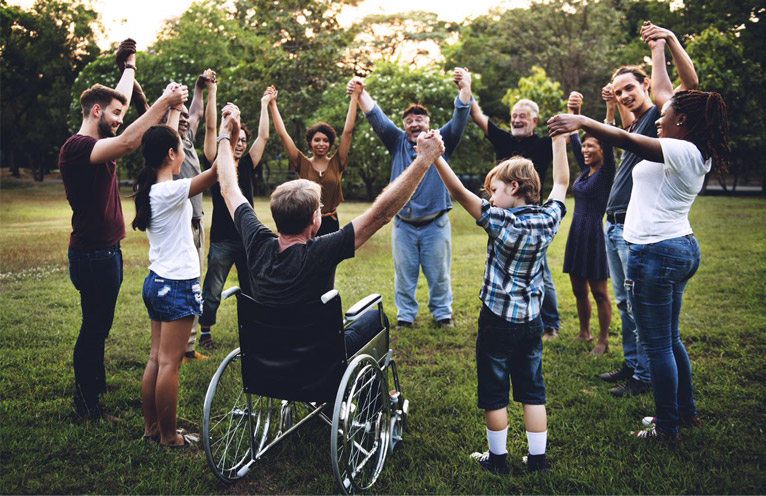 FORCE improves the lives of the millions of individuals and families facing hereditary cancer.
We accomplish this through our education, support, advocacy and research efforts.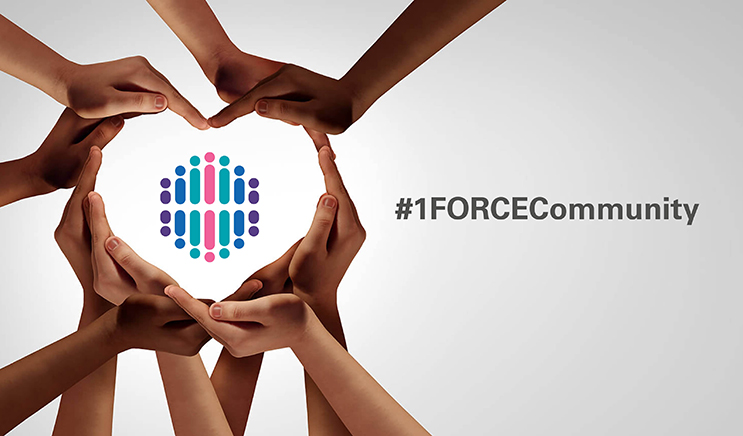 Meet Our Community
Our impact is best shared through the stories of our growing community. Read about the survivors and previvors facing hereditary breast, colorectal, endometrial, ovarian, pancreatic and prostate cancers as a result of a BRCA, ATM, PALB2, CHEK2, PTEN or other inherited gene mutation and those with Lynch syndrome. We are comprised of many mutations and many cancers but we are one community!