Brochures
Order or download our educational materials.
View, download or order educational brochures about hereditary cancers.
Note to researchers: FORCE makes our materials available as educational resources for the general public. If you are a researcher planning to incorporate FORCE materials into your clinical research study, please contact us first for correct permission, attribution, and access to the most updated version of our materials.
Order Brochures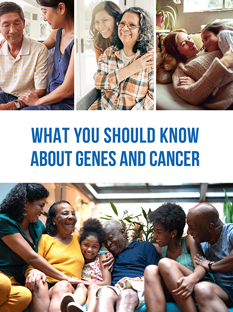 We are pleased to make our brochures available for free in quantities of up to 100 pieces.
Print Brochures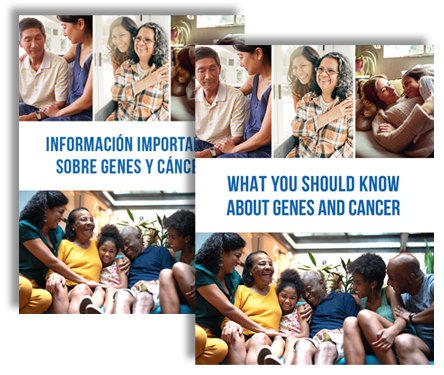 Get Updates