Volunteer Information
Learn about volunteer opportunities to get involved in significant ways to provide support, advocate for public policies or to help shape research.
Volunteer and Make a Difference
Whether you're a cancer survivor, a person at high risk, or connected through family to someone affected by hereditary cancer, you can profoundly impact the lives of individuals in our community. We are looking for voices from all races, ethnicities, genders, sexual preferences, ages and disabilities. Join the VolunteerFORCE team to educate, support, raise awareness, advocate for others or fundraise.
In return for sharing your time, your talents, and your experience, you'll gain:
Comprehensive knowledge and skills via training to support others effectively
Outstanding opportunities to do meaningful, fulfilling work that fits your schedule
New connections and friendships within the hereditary cancer community and beyond
Deep appreciation and gratitude from others
To learn more about our available volunteer opportunities, please complete our volunteer application and let us know what interests you. We look forward to connecting with you soon. Thank you!
Volunteer Roles
Community Leader
Provide support and resources by phone, email and at Community Support Group Meetings on Zoom. Time commitment is 2-4 hours a month.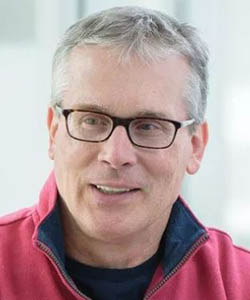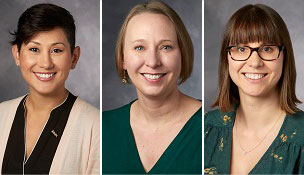 Genetic Expert Leaders
Provide FORCE resources and answer questions at Community Group Support Meetings on Zoom and to patients within their facility. Time commitment is 1-2 hours a month.
Helpline Volunteer
Return phone calls and provide vital resources and nonjudgmental support regarding finding genetic counselors, genetic testing, financial assistance programs, insurance coverage questions and much more. Time commitment 1-2 hours per month.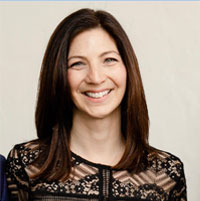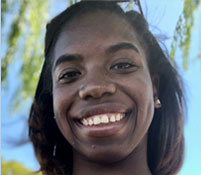 Message Board Moderators
Connect online with others in our community and provide nonjudgmental support and FORCE resources. Time commitment is flexible, averaging 2-4 hours a month.
Patient Advocate Leader
Join with FORCE and work with state and federal legislators to advocate for public policies that support the hereditary cancer community. Bring awareness to issues like expanding insurance coverage, protecting privacy, reducing health disparities and more. Voters registered in the United States are needed. Time commitment is 2-4 hours a month over a 12-24 month period.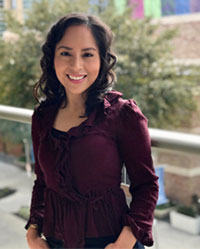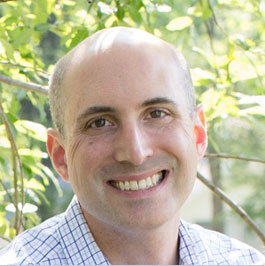 Peer Navigator
Get matched to peers who share a similar experience and provide personalized 1:1 phone or email support. Time commitment is 2-3 hours per match. Looking for pancreatic, colorectal, endometrial and male breast cancer survivors; people living with metastatic breast cancer, men living with prostate cancer; individuals with the following genetic mutations: APC, ATM, BARD1, BRIP1, CDH1, CDNK2A, CDK4, CHEK2, EPCAM, MLH1, MSH2, MHS6, MUTYH, NBN, PALB2, PMS2, PTEN, RAD51C, RAD51D, STK11 and TP53.
Project Volunteer
Assist reviewing and developing educational materials for our XRAY program and our website. Time commitment varies per project.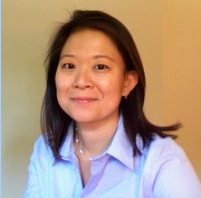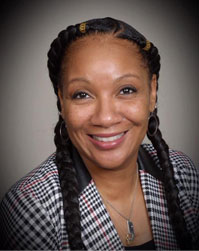 Research Advocate
Help shape research by providing the patient perspective and your experiences. Participate in cancer research advisory roles and effectively represent the unique needs of the hereditary cancer community. No scientific background is needed. Time commitment varies.
Social Media Ambassador
Raise awareness about hereditary cancer and FORCE via our social media channels. Share FORCE messaging and engage in posts to amplify our voice and help more people facing hereditary cancer. Willingness to participate with Facebook and Instagram required with LinkedIn and Twitter preference preferred. Time commitment is flexible, averaging 2-4 hours a month.
Sign Up
Share your interests and skills and we'll match you with the right opportunities when available.
All volunteers are required to complete our interactive online VolunteerFORCE Academy training to obtain the knowledge and skills needed to effectively support others and advocate on behalf of the hereditary cancer community.
Apply Now
Volunteer Spotlights
FORCE features the passionate work of our volunteers. We hope you are inspired by their stories and consider volunteering too!
"I was so grateful to FORCE for the strength and support the organization gave me that I felt inspired to give back to others and signed up as a volunteer. I continue to feel inspired by the strength and perseverance of so many individuals."
Marisol Rosas
"Volunteering with FORCE has been the silver lining in my genetic mutation diagnosis."
Jane E. Herman
Get Updates