IMPROVING THE LIVES OF INDIVIDUALS AND FAMILIES FACING HEREDITARY CANCER.
Stay up to date on
research and information
Newsletter Signup
Donate to our Giving Tuesday Campaign and your gift will be matched through the Matching Gift Challenge!
Don't miss FORCE's 14th Annual Conference live In Philadelphia June 13-15, 2024.
Designed for anyone affected by hereditary cancer, this conference will educate and inspire you.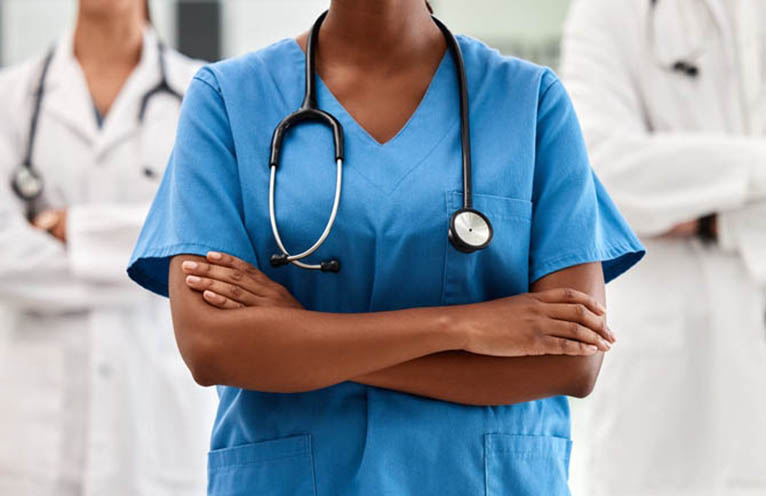 Find a healthcare expert or service.
Use our search tools or request help from a trained volunteer.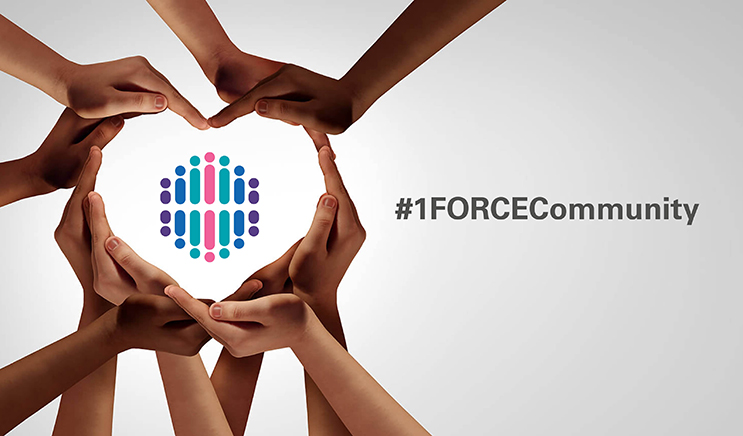 Meet Our Community
Our impact is best shared through the stories of our growing community. Read about the survivors and previvors facing hereditary breast, colorectal, endometrial, ovarian, pancreatic and prostate cancers as a result of a BRCA, ATM, PALB2, CHEK2, PTEN or other inherited gene mutation and those with Lynch syndrome. We are comprised of many mutations and many cancers but we are one community!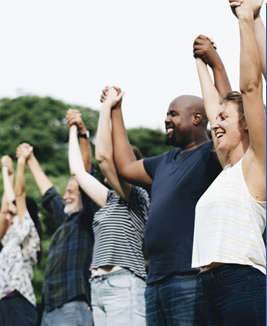 Get Support
Learn about the many support options FORCE provides individuals and families.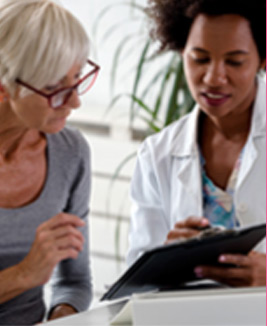 Enroll in Research
Use our Search and Enroll Tool to find research studies enrolling people like you.