Private Insurance
Find information on insurance coverage and financial assistance for genetic services, risk management and cancer treatment.
Group health and individual plan appeals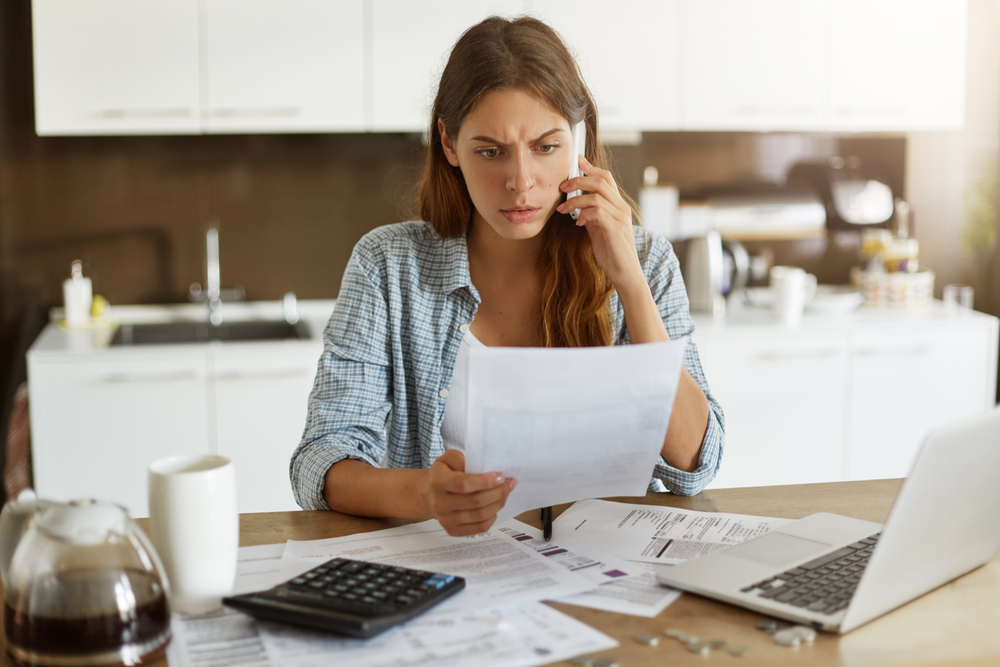 If you have employer-sponsored or private health insurance and believe that your legal rights under the Affordable Care Act (ACA) have been violated, you should contact your health insurer first to understand its coverage decision. Always attempt to resolve the issue through the insurer's appeals process (typically described on any claim form, benefits statement or in the insurance policy paperwork) first.
If the issue cannot be resolved directly with the insurance company, the next step is to contact your state insurance commissioner's office. Finally, you can contact the Health Insurance Hotline at the Center for Consumer Information and Insurance Oversight (CCIIO) at Health Insurance Hotline at (410) 786-1565 or email: [email protected].
Self-funded, grandfathered, short-term and catastrophic health plans are not bound by all of the ACA rules, and may have different appeals processes. For more specifics, review your plan materials or visit healthcare.gov.
Visit the How to Get Testing section of our website for information about genetic testing and finding a cancer genetics expert.
The Assembling Your Care Team section of our website has information on identifying qualified health care professionals to help manage your care.
See the Risk Management Guidelines for expert medical recommendations on genetic testing, high-risk screening and preventive interventions as these vary for different hereditary mutations.