Our blog features educational information and personal perspectives relevant to the hereditary cancer community.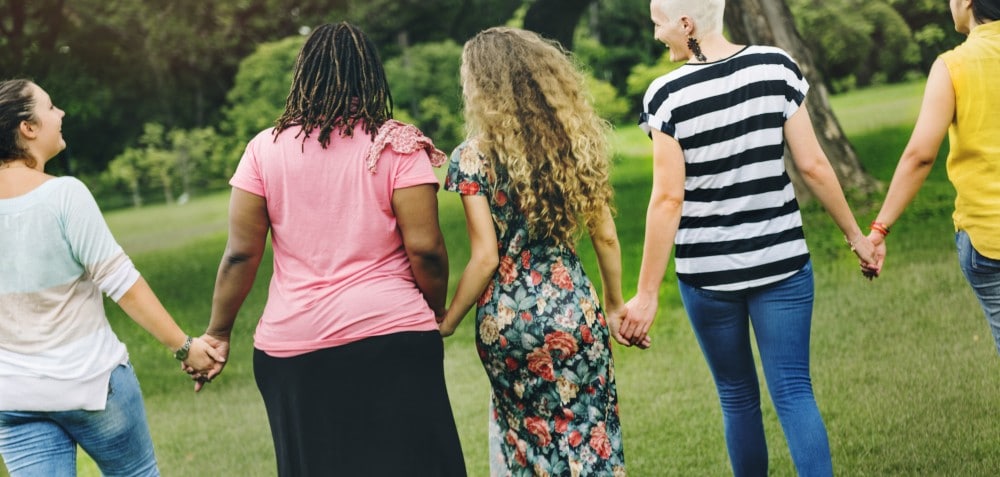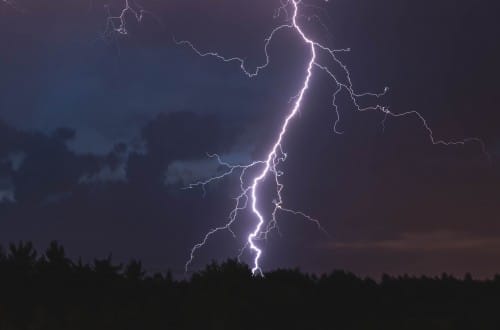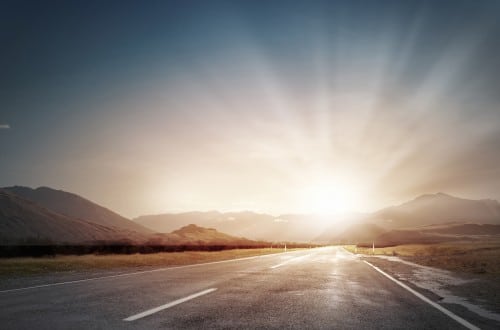 December 24, 2011
Posted in: Inspirational, Voices
Tags: BRCA, Hereditary Cancer, Breast Cancer, Cancer Prevention, Ovarian Cancer, Genetic Testing, Prophylactic Mastectomy, BRCA1, BRCA2, Previvor, Prophylactic Surgery, Gene Testing, Survivor, HBOC
Subscribe to our Blog
Join 8,144 other subscribers!
Enter your email address to subscribe to this blog and receive notifications of new posts by email.
March 05, 2012
Posted in: Inspirational, Voices
Tags: BRCA, Hereditary Cancer, Breast Cancer, Cancer Prevention, Hereditary Cancer Research, Ovarian Cancer, Genetic Counseling, Prophylactic Mastectomy, BRCA1, BRCA2, Previvor, Prophylactic Surgery, Gene Testing, Survivor, Young Survivor, Ovarian Cancer Early Detection, HBOC
March 16, 2012
Posted in: Inspirational, Voices
Tags: BRCA, Breast Cancer, Cancer Prevention, Genetic Testing, BRCA1, BRCA2, Previvor, Prophylactic Surgery, Gene Testing, Survivor