by Katie Spittal
I am the oldest of three remarkably close sisters. We are all previvors with the same BRCA2 gene mutation. We hold each other accountable regarding our health. We supported one another while having our prophylactic double mastectomies. We commiserate over difficult doctors' appointments and help process hard decisions. We are sympathetic ears to our sisters' hearts as we share body image issues. In one of these late-night therapy phone calls, my youngest sister asked if I had considered whether my implants put me at risk of lymphoma. My answer was, "I don't want any more health issues, so I am just going to ignore this." I was honest with my sister as I shared my analysis paralysis. I had seen the headlines that some patients with implants develop lymphoma. But did this apply to me? Where do I go to find out? My sister injected truth into my situation as only a sister can. Standing still and doing nothing was not acceptable in our sister circle. As teenagers, we saw how fear from a lack of knowledge did not aid my mother in her cancer battle. It was her lack of decisions that left her with no more decisions to make.
Armed with my sister's courage, I turned to the FORCE website. My genetic counselor had recommended FORCE to me when I first found out about my BRCA status. XRAYs and other tools on the site helped me to make informed choices. I immediately saw the XRAYS headline: "FDA Updates Prior Report of Breast Implant-associated Lymphoma." The XRAY article was easy to read and answered all my questions. After reading it, I understood my risk, symptoms and screening options. The article even included a list of recalled implants that I was able to cross reference with my medical I.D. card from my doctor. With a baseline understanding, I can now work confidently with my doctor, not in fear but empowered, on how to move forward.
Additional XRAY reviews on breast implants include:
Update: FDA updates reported harmful events linked to breast implants (10/20/20)
Guideline: FDA asks Allergan to recall certain textured breast implants (7/29/19)
Study: Breast cancer implant study suggests links with illness but has serious flaws (2/21/19)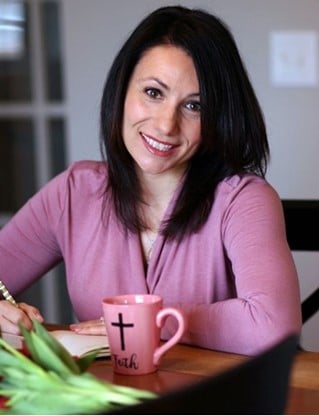 Katie has been a FORCE volunteer since 2018. She enjoys connecting with the FORCE community through the peer navigator program and contributing to the XRAY blog.