Overview
Find information on insurance coverage and financial assistance for genetic services, risk management and cancer treatment.
Consider enrolling in a clinical trial or research study
Study participation is a win-win for everyone. Clinical trials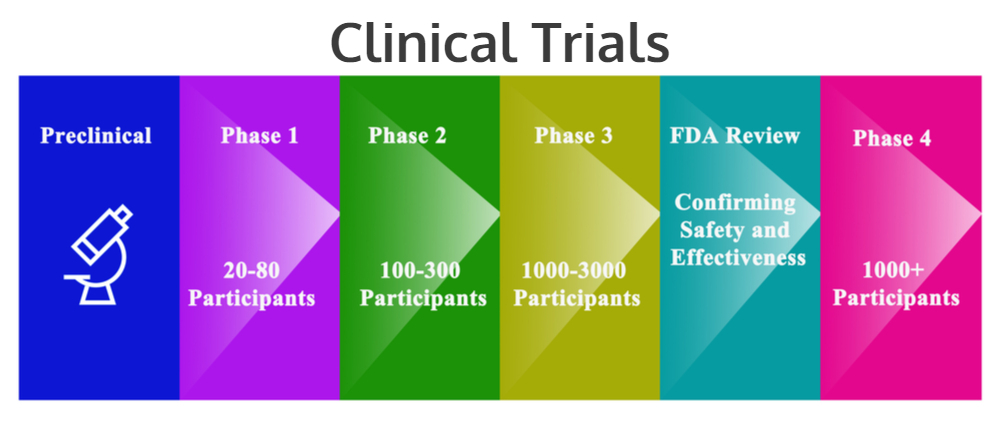 aim to answer important scientific questions, which can lead to future advances in care. Participants never receive less than the current standard of care.
For the hereditary cancer community, studies may focus on cancer screening, prevention, treatment and more. Benefits may include access to the most advanced innovations and scientific thinking or being one of the first to take advantage of a new treatment or prevention approach.
You can view the clinical trials and studies enrolling patients with, or at increased risk of cancer. Visit our Search and Enroll webpage for featured research or search for studies with the FORCE hereditary cancer research search tool.