FORCE supports people affected by hereditary cancer, empowering them to self-advocate and receive expert-recommended screening & preventive services.
The ACA requires most insurance plans to cover cancer treatment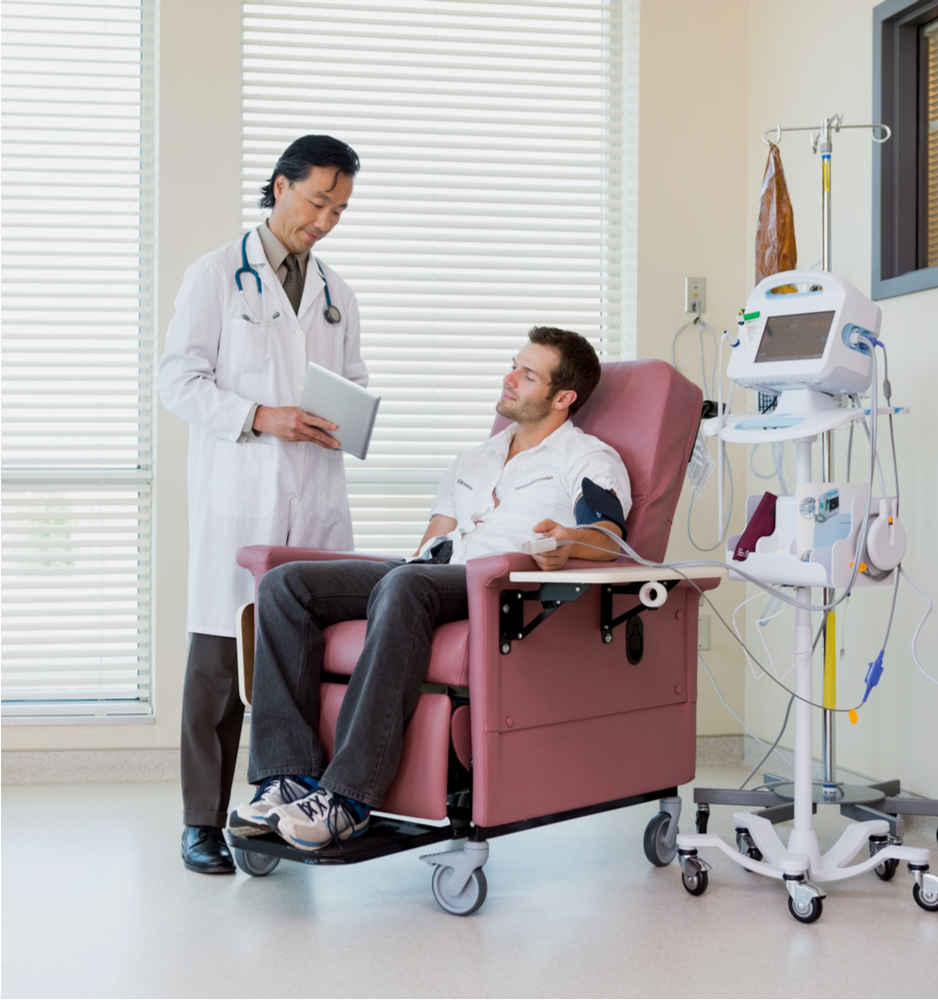 Under the Patient Protection and Affordable Care Act (ACA), most group health plans, as well as policies sold in the Health Insurance Marketplace and in the small group and individual markets cover a set of essential health benefits, including cancer diagnosis and treatment.* Copays, coinsurance and deductibles may apply. Your health insurance policy ultimately defines the costs you will pay throughout cancer treatment and recovery. Coverage for specific doctors, facilities or treatments may vary based on your plan.
*It is important to note that short-term, temporary or catastrophic coverage health plans may not cover cancer treatment and can exclude coverage based on pre-existing health conditions so it is best to avoid these health policies.
Tumor Biomarker Testing
Precision medicine in cancer treatment is driven by tumor biomarker testing. Biomarker testing may be done to determine if a tumor has certain features indicating that the cancer is more susceptible to specific treatments called targeted therapies. A tumor test can also help establish how aggressive the cancer is and whether it's likely to recur. Most private insurance carriers cover at least some biomarker testing for patients with certain cancers who meet established medical criteria. Insurers are more likely to cover specific, limited tests versus broad profiling. Coverage varies so your oncologist should provide guidance. Many hospitals and oncology practices have nurse navigators, social workers or financial counselors who can help determine insurance coverage and identify financial assistance if needed.
Lynch syndrome
In people diagnosed with an HNPCC-associated cancer, testing for Lynch syndrome often begins with tumor testing:
Microsatellite Instability (MSI)
Immunohistochemistry (IHC)
Most private insurers cover this testing for patients who meet specific criteria. Surgeons who conduct Lynch-related biomarker testing are generally knowledgeable about established clinical and insurance coverage guidelines, and can advocate on your behalf if needed.
Patients with tumor test results that suggest Lynch syndrome may be referred for genetic counseling and/or testing for an inherited genetic mutation. This is typically covered by insurance but copays, coinsurance and deductibles may apply.
Health insurers may deny coverage for certain treatments if they are considered experimental, "off label" or differ from the standard clinical treatment pathway. If your health plan denies any treatments or cancer-related services your health care team can help you appeal the decision by demonstrating medical necessity. Visit our Health Insurance Appeals section for additional guidance and resources.