FORCE advocates for families facing hereditary cancer in areas such as access to care, research funding, insurance and privacy.
Policy Archive
Statement Sets the Record Straight on AHCA and HR 1313
May 2017 - Recent events related to proposed changes in health care and genetic privacy laws have spurred concern and uncertainty in the hereditary cancer community. Some media stories have disseminated inaccurate information, which has intensified people's unease. We prepared this briefing to dispel some of the misinformation and allay some of the fears that have been expressed by members of our community.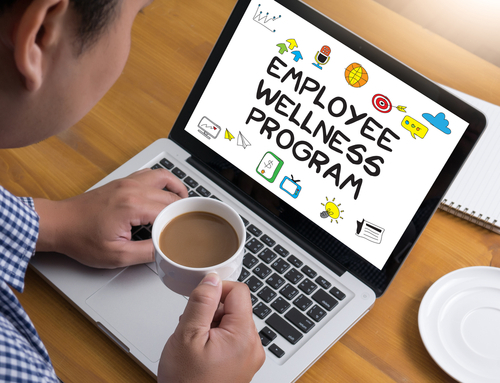 This statement aims to answer questions and clarify information regarding the Preserving Employee Wellness Programs Act (HR 1313), employer-based wellness programs, and the Genetic Information Nondiscrimination Act (GINA). It also explains where things stand with repeal and replacement of the Affordable Care Act (ACA), and clarifies what may be considered a pre-existing condition. We encourage you to share this with friends and family in the hereditary cancer community. Please check back regularly for updates as policies on these and other issues are considered.