FORCE advocates for families facing hereditary cancer in areas such as access to care, research funding, insurance and privacy.
Policy Archive
Successful Effort
Establishment of National HBOC Week and Previvor Day

On September 15th, 2010, in a unanimous show of support, the U.S. House of Representatives voted in favor of a Resolution sponsored by Rep. Wasserman Schultz (FL-20) establish National Hereditary Breast and Ovarian Cancer Week and National Previvor Day. National HBOC week is now recognized as an annual event, beginning the last Sunday in September and ending the first Saturday in October. National Previvor Day occurs on the Wednesday of that week.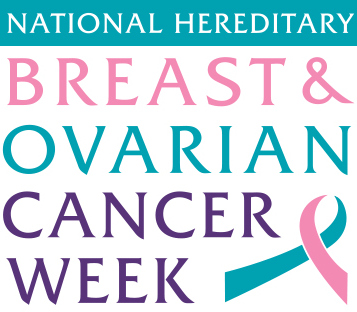 The timing—the transition between National Ovarian Cancer Awareness Month (September) and National Breast Cancer Awareness Month (October)—demonstrates the link between these two cancers. It is estimated that up to 25% of ovarian cancers are due to hereditary factors and approximately 10% of breast cancers are hereditary. FORCE is proud to have spearheaded this initiative to bring attention to hereditary breast and ovarian cancer (HBOC) syndromes and to recognize their impact on the families affected.
Read the text of the resolution, H Res #1522.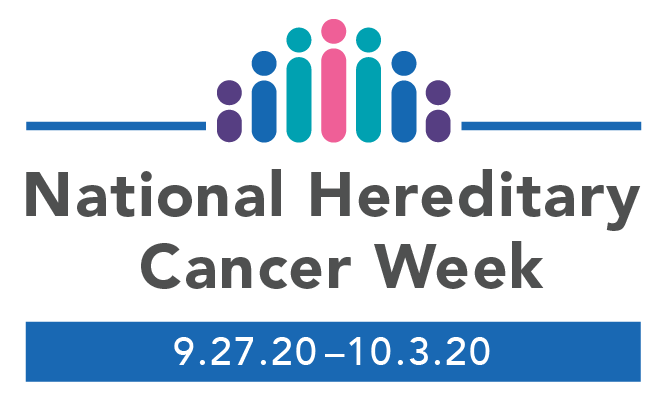 Update: With the growth of the hereditary cancer community and expansion of FORCE's mission to serve a broader population, National Hereditary Cancer Week was instituted in 2020.
Take Action Now
2021 Priorities
Advocacy Archive
Public Policy Initiatives
News Briefs
3/31/2021 - Expressed support for legislation (S.5355/A.2151) that would establish genetic counseling as a licensed profession in the state of New York.
3/16/2021 - Signed on in support of the Medicare Multi-Cancer Early Detection Screening Coverage Act of 2021 (H.R. 1946), which will give CMS authority to cover blood-based multi-cancer early detection tests and future test methods (like urine or hair tests), once approved by the FDA.

2/17/2021 - In a letter to President Biden, underscored the urgency of prioritizing access to the COVID-19 vaccine for patients with active cancer and survivors of cancer.
2/4/2021 - Joined a group of 75 orgs in a letter to HHS expressing concern that new Medicare Payment Modernization models proposed by the prior administration could jeopardize access to medically necessary prescription drugs and harm patients with serious illnesses.