Get notified of page updates
Public Policy Priorities
Review some of FORCE's current legislative and regulatory policy priorities that impact the hereditary cancer community.
Policy Archive
Successful Effort
Establishment of National HBOC Week and Previvor Day

On September 15th, 2010, in a unanimous show of support, the U.S. House of Representatives voted in favor of a Resolution sponsored by Rep. Wasserman Schultz (FL-20) establish National Hereditary Breast and Ovarian Cancer Week and National Previvor Day. National HBOC week is now recognized as an annual event, beginning the last Sunday in September and ending the first Saturday in October. National Previvor Day occurs on the Wednesday of that week.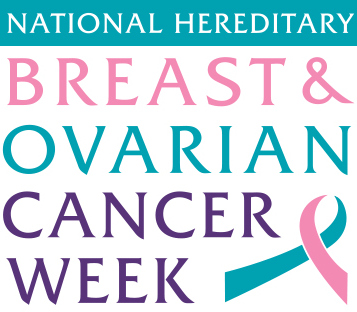 The timing—the transition between National Ovarian Cancer Awareness Month (September) and National Breast Cancer Awareness Month (October)—demonstrates the link between these two cancers. It is estimated that up to 25% of ovarian cancers are due to hereditary factors and approximately 10% of breast cancers are hereditary. FORCE is proud to have spearheaded this initiative to bring attention to hereditary breast and ovarian cancer (HBOC) syndromes and to recognize their impact on the families affected.
Read the text of the resolution, H Res #1522.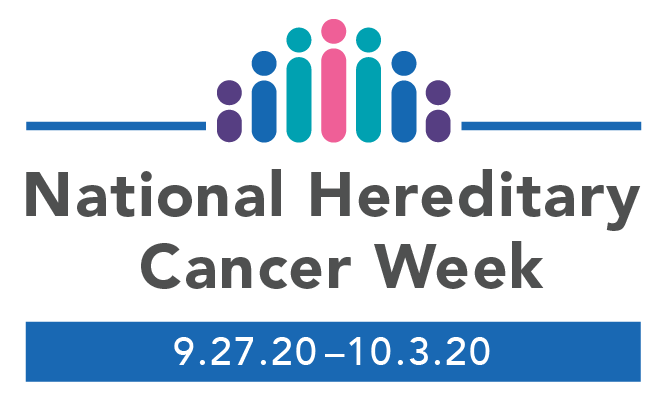 Update: With the growth of the hereditary cancer community and expansion of FORCE's mission to serve a broader population, National Hereditary Cancer Week was instituted in 2020.
Take Action Now
BECOME AN ADVOCATE
2023 Priorities
Advocacy Archive
Public Policy Initiatives
News Briefs
8/14/2023 - Joined stakeholders in a letter to the American College of Physicians expressing disappointment with the preventive colorectal cancer screening guidance it published, which conflicts with recommendations provided by the USPSTF, NCCRT, ACS, NCCN and other reputable organizations.
7/21/2023 - Wrote House and Senate leadership, expressing support for increased funding for the Agency for Healthcare Research and Quality (AHRQ) in its staffing and administrative support of the U.S. Preventive Services Task Force (USPSTF) as part of the FY24 appropriations bill.
6/7/2023 - Joined physicians and patient advocacy groups to support California AB 632, which will allow patients to receive prostate cancer screening without a deductible, copayment, or coinsurance for prostate cancer screening, including men over the age of 40 who are at high risk for prostate cancer.