Our mission is to improve the lives of individuals and families facing hereditary cancer.
Board of Directors
Members of FORCE's board of directors have been personally affected by hereditary cancer or cancer risk, or have a strong interest in reaching out to others whose families have been devastated by this disease. Our board members are dedicated to fulfilling our mission by helping shape policies and strategies, connecting us to other organizations and assisting in outreach, research, education, advocacy, support and development."

Carrie Catlin, President
Carrie Catlin, CFP® is a BRCA1+ Previvor and has been an active part of the volunteer FORCE community since 2006. Carrie joined the FORCE Board of Directors in 2015 and held the positions of Treasurer and Secretary before she was elected President in December 2020. Read More...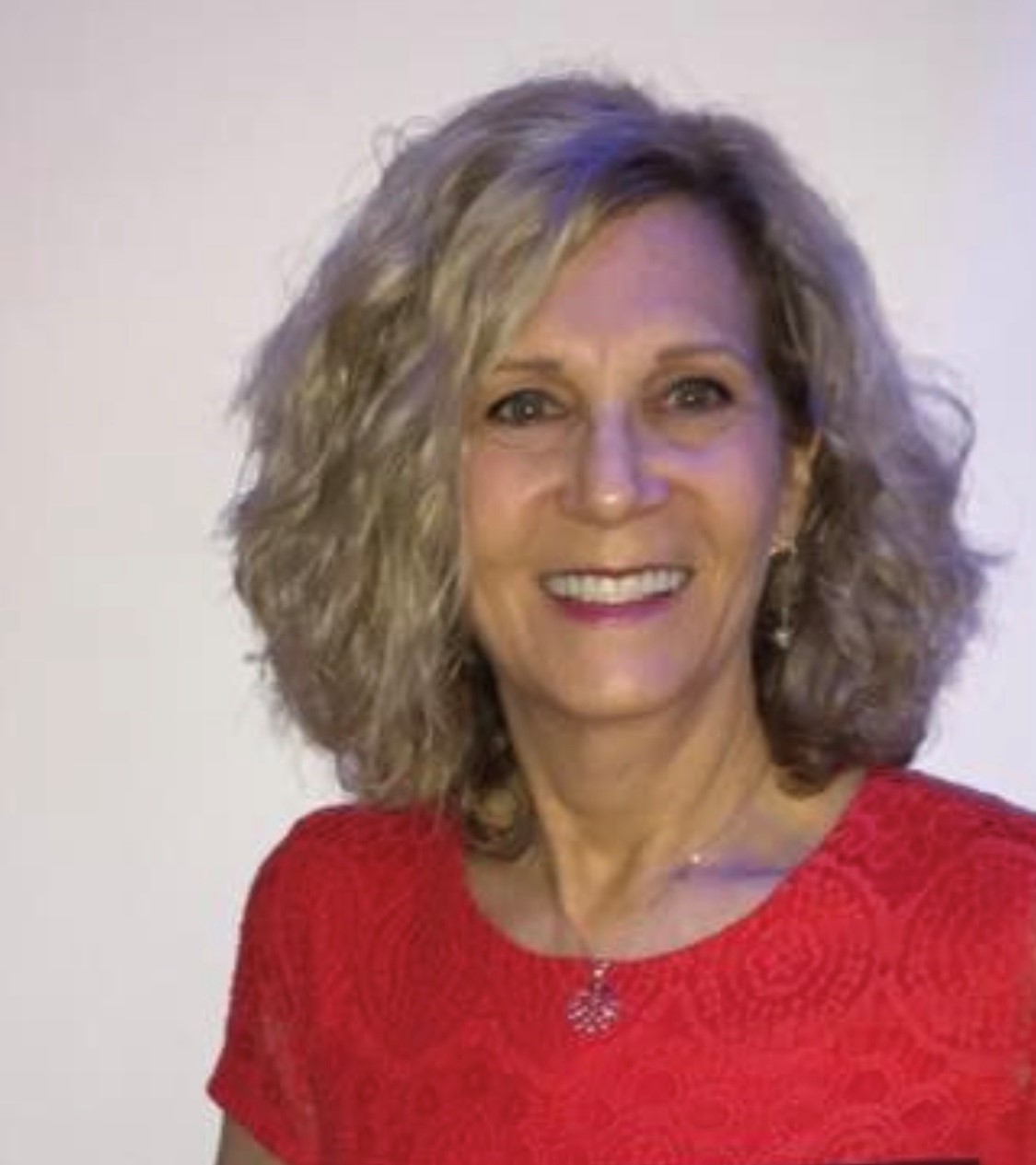 Tara Freundlich, Vice President
Tara Freundlich has been an active member of FORCE since learning of her BRCA 2 mutation in 2002. Tara has been a tireless advocate for the HBOC community. She helped to establish the FORCE helpline and she has logged over 1200 hours fielding calls. Read More...
Tammy Li, Secretary
Tammy Li learned of the hereditary cancer in her family over 16 years ago when her firstborn was a newborn. She had previously had two early stage melanomas, but otherwise had never had a cancer diagnosis herself. Read More...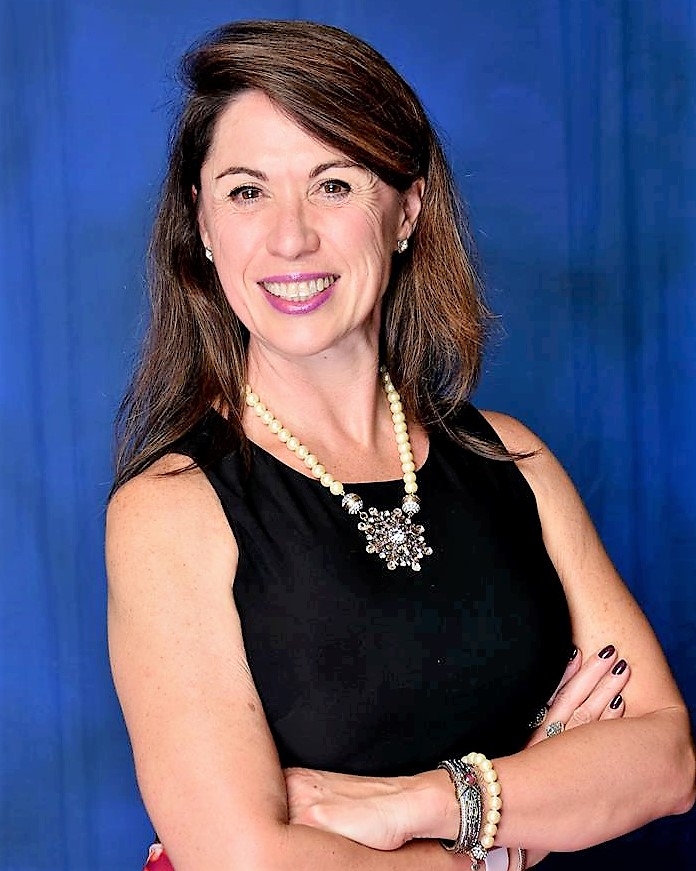 Debora Denardi, Treasurer
Debora Denardi is a daughter, a sister and a mother. She was born in Buenos Aires, Argentina. Her studies and work took her from Buenos Aires to Austin, Miami, Sao Paulo, Dallas, and finally Sunny Isles Beach, Florida. Read More...