Get notified of page updates
Webinars
Our live and on-demand webinars feature presentations by experts on topics of interest and importance to our community.
Writing About Your Hereditary Cancer Journey
Mary Ladd and Grace Talusan
August 12, 2020
Please join us for an evening with two authors, Mary Ladd and Grace Talusan, who chronicle their experiences with hereditary breast and ovarian cancer in their books: The Wig Diaries and The Body Papers. Both women use contrasting styles of irreverent humor and informed sincerity to wade through the physical complexities and emotional layers that a diagnosis sends rippling across the lives and relationships of the affected women and families. Mary and Grace will speak to the process of writing their memoirs and share excerpts from their works. All are welcome, including those who have read and not read the books. Please bring your questions about the books and the writing process and learn how stories can change not only us but also those who hear it.
After registering, you will receive a confirmation email containing information about joining the webinar.
About Our Speaker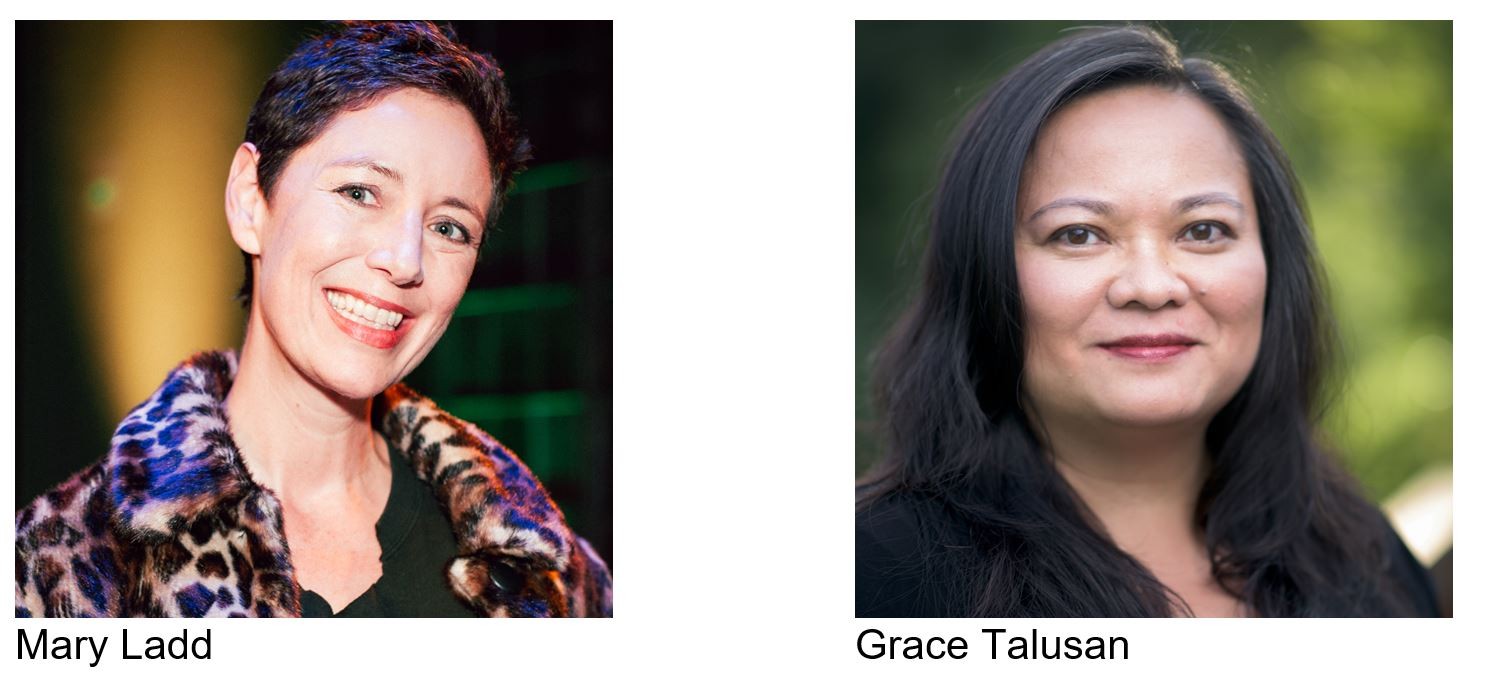 Mary Ladd and Grace Talusan are award-winning memoirists.
Who Should Attend?
People interested in learning how to write memoirs or hearing about how two different women share their experiences with hereditary cancer.