You are not alone. Get support. Whether you have been diagnosed with cancer, just learned about your hereditary cancer risk or have known about it for many years, trained FORCE volunteers are available to offer resources and confidential support.
Wyoming
Hi! I am Wyoming's Impact Leader Volunteers!
If you have any questions or are in need of support or information, please feel free to email me. I am happy to chat about available resources, information, and support that you may find helpful. As you navigate your hereditary cancer experience, know that you are not alone and that you can reach out at any time. I look forward to hearing from you.
You can also be matched to someone who shares a similar experience as you through FORCE's Peer Navigation Program. Learn more at www.facingourrisk.org/pnp.
If you need immediate assistance, please contact Diane Rose, VP of Volunteer Programs.
Events
Do you have a family history of cancer? Are you considering genetic testing, waiting for results, or have already tested positive for a genetic mutation?
You are not alone. Network with others who understand what you're going through. It's a great opportunity to ask questions or just listen in a safe, supportive environment. Feel free to bring a friend or family member.
Join us and live your life empowered!
FORCE LGBTQIA+ Virtual Community Meeting October 26, 2021, 5:00 pm - 6:30 pm Pacific Time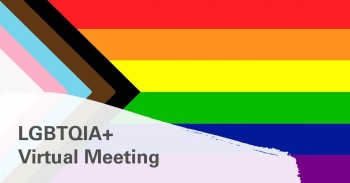 ---
FORCE Virtual Men's Meeting January 5, 2022, 7:30 pm - 9:00 pm Eastern Time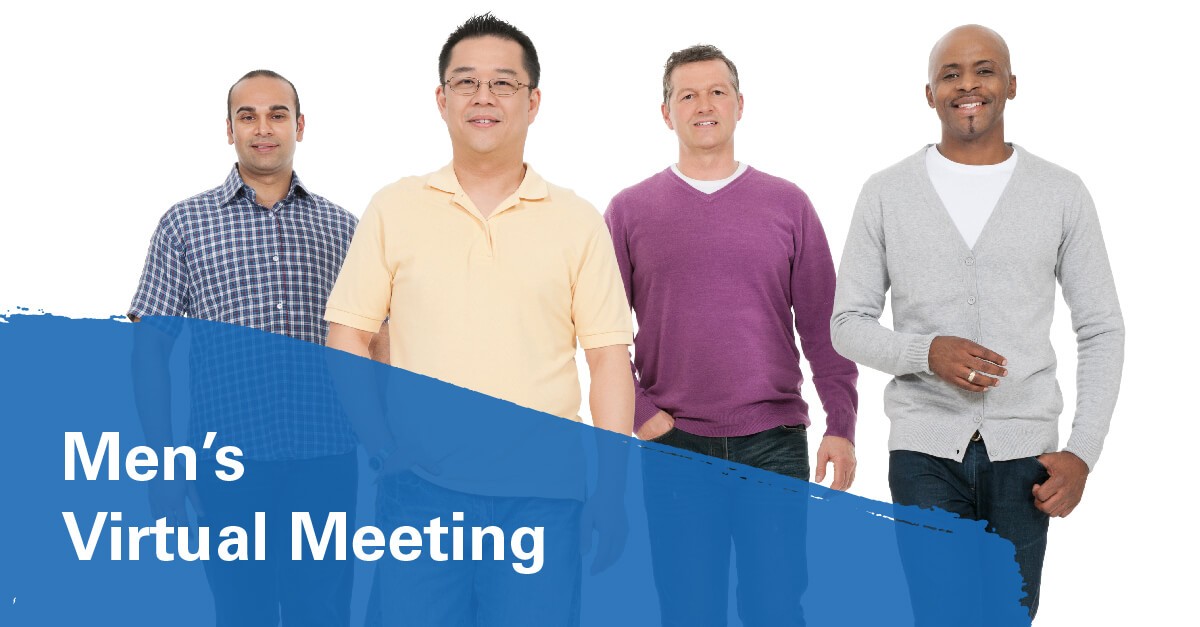 ---
FORCE People of Color Virtual Support Meeting January 12, 2022, 6:30 pm - 8:00 pm Central Time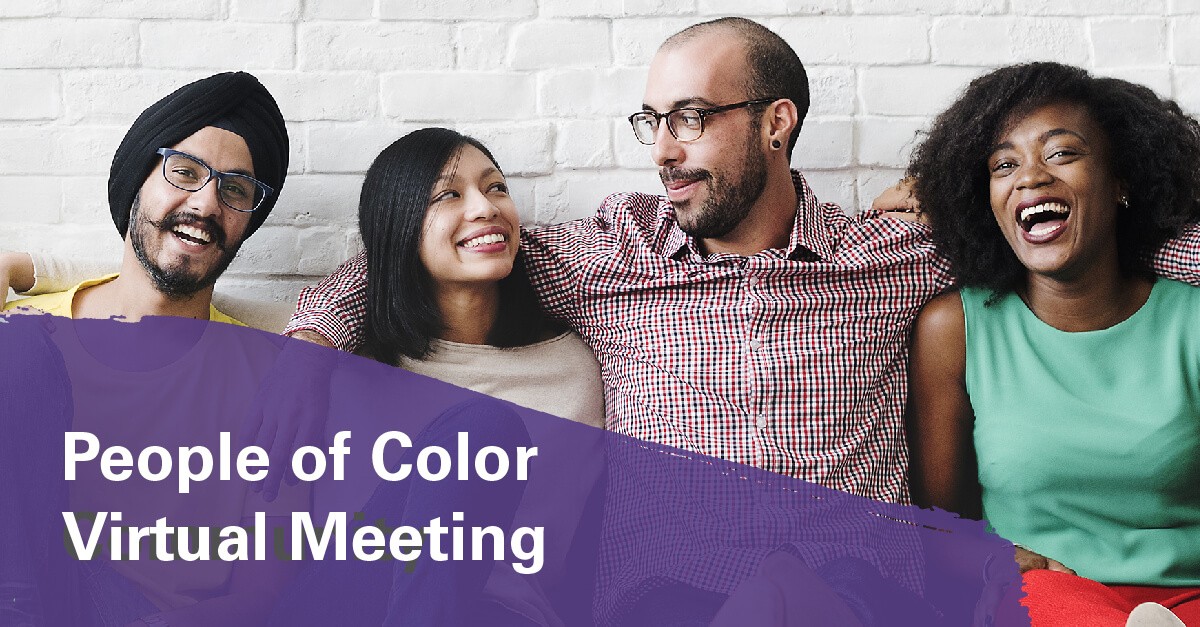 ---
Local Leaders
GET UPDATES
Stay informed about the latest research, important resurces and opportunities to network with others.
Sign up
"FORCE has over 350 volunteers across the country, ensuring no one faces hereditary cancer alone."
Sandy Cohen
FORCE SVP of Volunteer Services
and Previvor