Health Insurance
Learn about laws and legal protections that impact the hereditary cancer community. Learn how to file a grievance or complaint.
Health insurance protections under GINA
Under the Genetic Information Nondiscrimination Act (GINA), genetic information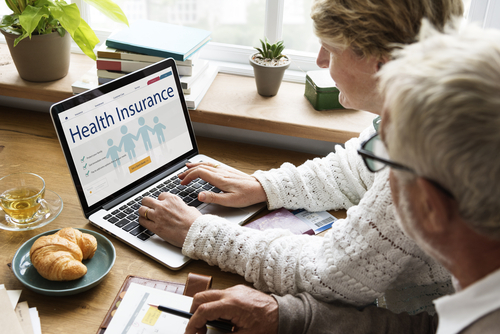 cannot be considered a pre-existing condition. Most group and individual health insurers—including Medicare supplemental policies, those regulated by the federal government under ERISA, state-regulated plans and Medigap—may not use genetic information to set health insurance eligibility, premium or contribution amounts. Health insurers are not allowed to request or require that you take a genetic test.
With regard to health insurance discrimination, GINA prohibits:
Enrollment restriction and premium adjustment on the basis of genetic information
Health plans and insurers from requesting or requiring that you take a genetic test
Health insurers from requesting or requiring that you undergo a genetic test in order to collect genetic information for underwriting decisions
GINA does not apply when an employer has fewer than 15 employees. It also does not apply to life, disability, or long-term care insurance. See the GINA Overview for information on additional exclusions.
Filing a Complaint
Contact your state insurance commissioner's office if you believe that you have experienced genetic discrimination by a health insurance company. Most states also regulate life, long-term care and disability insurer use of genetic information and accept complaints against these companies as well.