by Andrea Walens
Metastatic TNBC took my mother from me
In August 2006 my world flipped upside down. My mom, a 47-year-old BRCA1 carrier, was rediagnosed with breast cancer, this time with stage IV (metastatic) triple-negative breast cancer (TNBC). Her doctors recommended chemotherapy drugs that didn't work the first time around. Unfortunately, my mom passed from her disease only four months later in December of 2006. I wish that she would have had more options when she was undergoing treatment.
New hope for thrivers and metavivers
In 2021, there are more treatment options for thrivers and metavivers, those living with metastatic disease. In the ASCENT study, researchers showed that the drug Trodelvy effectively stopped cancer growth, allowing patients with metastatic TNBC to live longer than those who received their doctor's choice of chemotherapy. These findings confirmed the results of the early phase IMMU-132 study. This research was reviewed by FORCE's XRAY program (linked here). Trodelvy works differently than chemotherapy and is considered to be a "smart drug."
The who, what and why of the study
The phase III ASCENT study was randomized for patients to receive either Trodelvy or their doctor's choice of chemotherapy. Randomizing the drug that each study participant received reduced the chance of bias. Among 468 patients with metastatic TNBC—none had brain metastases—235 patients received Trodelvy and 233 received their doctor's choice of chemotherapy. Although Trodelvy was beneficial, it was found to cause side effects, including nausea and neutropenia (low white blood cell count).
Hope for the future
With more smart drugs like Trodelvy entering the market each year, there is new hope for thrivers and metavivers, and each discovery shines a brighter future for those who live with metastatic disease. I know that if my mom were alive today, she would have many therapy options, all of which would have improved her quantity and quality of life.
Read more about Trodelvy and TNBC here.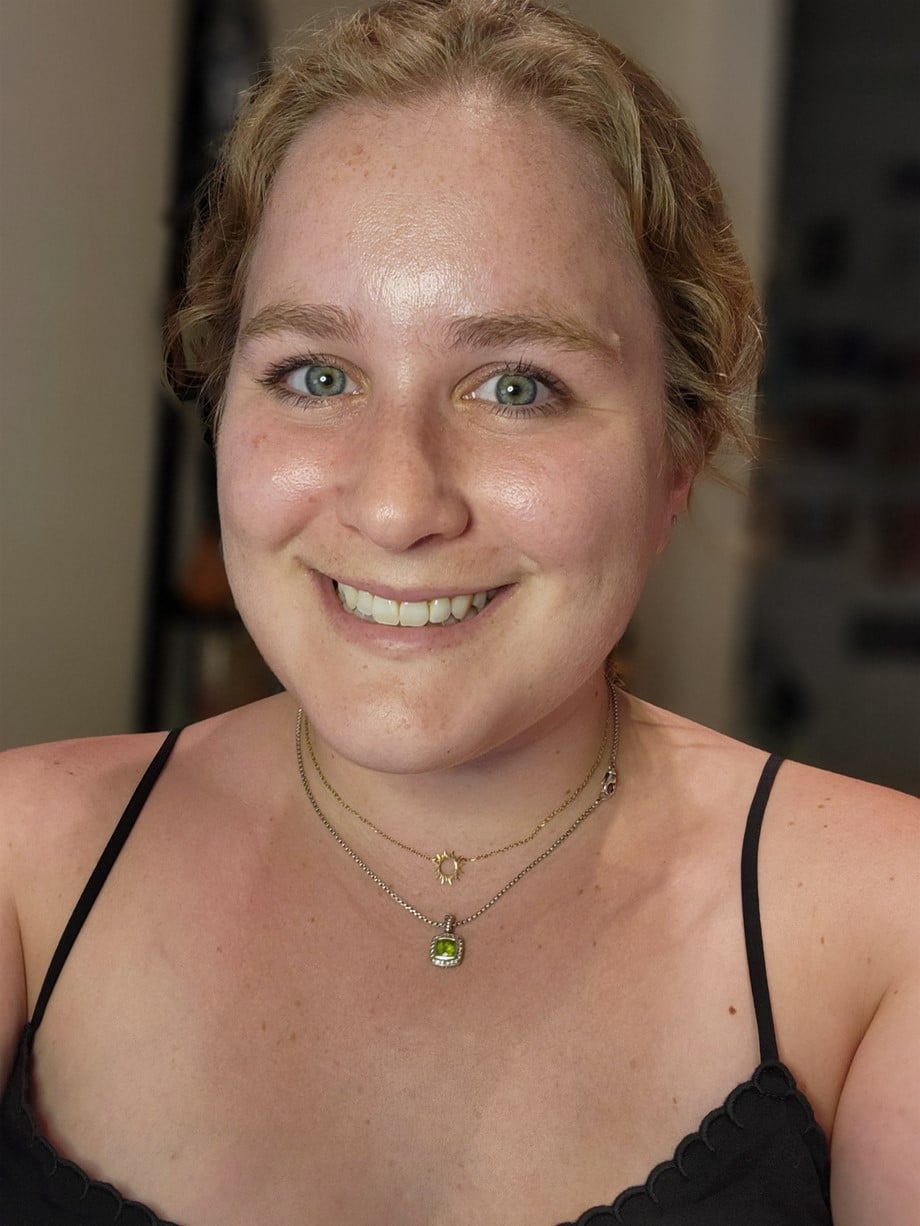 Andrea Walens is a breast cancer researcher, caregiver and BRCA1 previvor. She is a FORCE Peer Navigator and a State Outreach Leader for the Triangle area in North Carolina. When Andrea is not working or volunteering, baking, taking care of all her quarantine-purchase plants, and spending time with her husband Nihal, her dog Sadie and her family and friends.