BE A FORCE OF CHANGE

Facing Hereditary Cancer
EMPOWERED
With your help, we can create change and support those affected by hereditary cancers.
Support Previvors

Stand by Survivors

Empower Families

1 in 300 Americans have Lynch syndrome.
You probably know someone.
Hereditary Cancer is a threat that can't be ignored.
5 to 10% of all cancer cases are hereditary. The burden of hereditary cancer weighs heavily on individuals and their loved ones. We support previvors, survivors, and their families and caregivers by ensuring everyone facing hereditary cancer has access to the care they need such as genetic testing, screenings and preventive surgeries. More than 60,000 people will die next year* from hereditary cancer but access to screenings and preventative care is often limited. You can help change this.
* According to the CDC 602,350 Americans died of cancer in 2020.
Together, We Are Making a Difference
Because of donor support, we've made progress in advocating for hereditary cancer coverage and awareness. Your generous support will ensure that all those who may face the threat of hereditary cancer can receive the care and preventative coverage they need.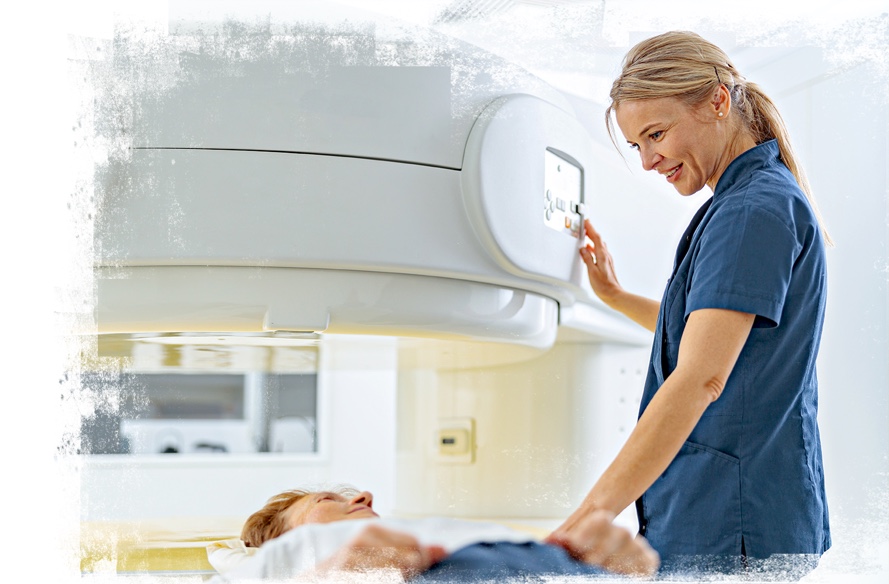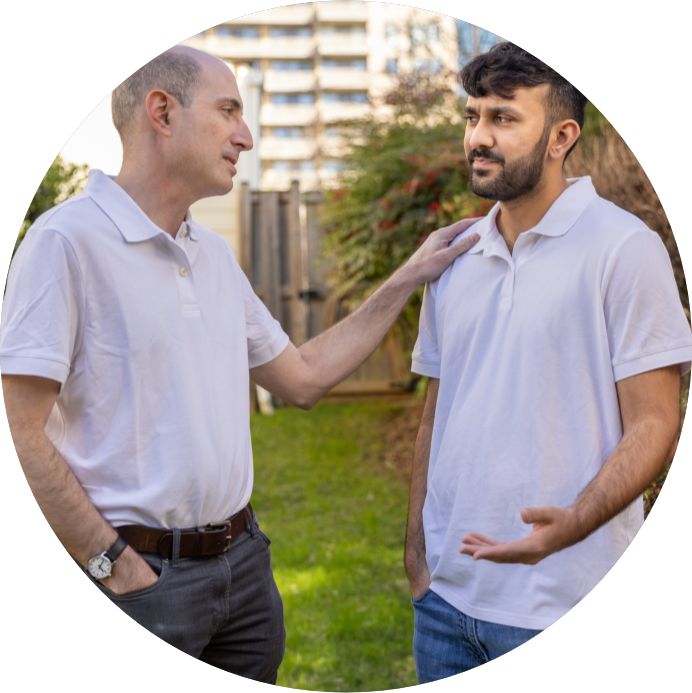 We Understand What You're Going Through
Living with the risk of hereditary cancer can be overwhelming, but we are here to support you. At FORCE, we are dedicated to providing the resources and community that previvors, survivors, their families and caregivers need to feel empowered and in control of their health. Our mission is backed by the expertise of top medical professionals, so that our guidance is always trustworthy and up-to-date and accessible to all.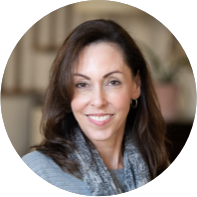 "FORCE supported and empowered me to make informed decisions regarding my screening and risk management. Now, I help others by working to improve public policies and advocate for meaningful change. I'm passionate about ensuring that members of our community can access the care they need!"
– Lisa Schlager - FORCE Vice President, Public Policy
"Making genetic testing a priority for cancer screenings is essential. If this had been in place for my son, Jeremy, he would still be with us. Let me inspire change by advocating for updated policies."
– Junius – Lynch syndrome Patient and Advocate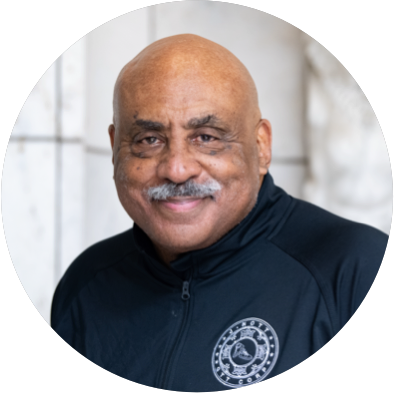 We can do this with your help.
Educate people about the importance of genetic testing and preventative care.
Empower individuals and their families, reducing feelings of isolation and fear.
Advocate for policy changes that would improve treatment and preventative care access and costs.
Fund the urgent research initiatives necessary to find better treatment, early detection methods, and ultimately, a cure.
Elevate public awareness of the severity of this issue and the urgent need for change.
FORCE HOT TOPICS:
Lynch Syndrome »
Diep Flap »
Reducing Hereditary Cancer Act »
Join Us in Three Simple Ways
STEP 1:
Donate to Be a Force of Change
We need your help. Your contribution makes a huge difference to empower real change for previvors, survivors, their families and caregivers.
STEP 2:
Learn How Hereditary Cancer Affects You
Our website is full of resources to learn more about the impact FORCE is making and about hereditary cancers for all those involved. Who do you know that needs info?
STEP 3:
Get Involved
Join with us to advocate for change in hereditary cancer coverage and care through a benefit run coming to a city near you or make a social post to spread the word! #BEaFORCEofCHANGE
Be a FORCE of CHANGE with a gift today…