You are not alone. Get support. Whether you have been diagnosed with cancer, just learned about your hereditary cancer risk or have known about it for many years, trained FORCE volunteers are available to offer resources and confidential support.
Breast Cancer Resource Center Event
Breast Cancer Resource Center: Educational Event December 7, 2021, 12:00 pm - 1:00 pm Central Time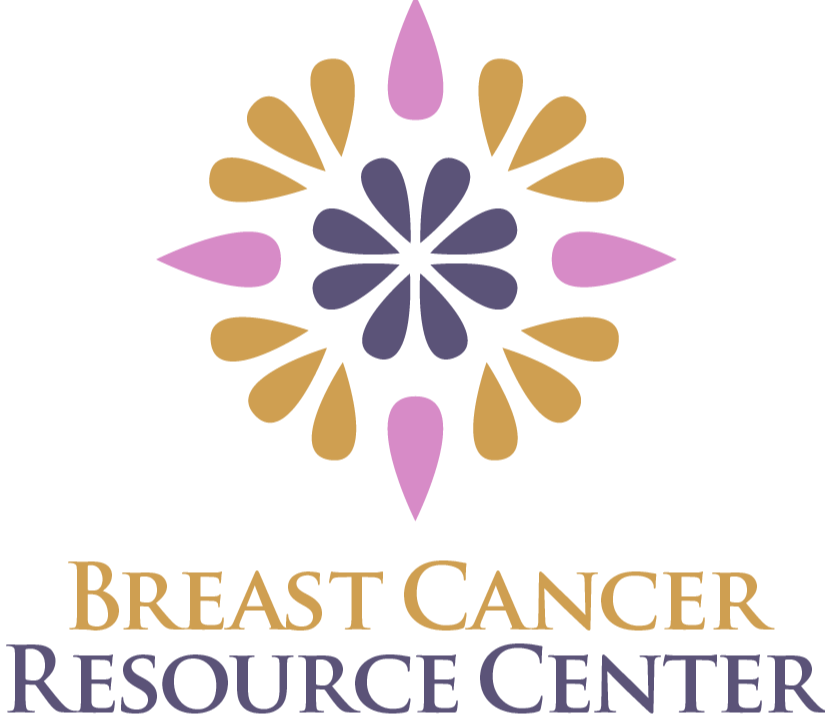 Led by
Ashley Henneghan, PhD, RN, FAAN, Assistant Professor, University of Texas At Austin
RSVP
Register here. After you have registered, you will receive a confirmation email with the link to the webinar.
Additional Information
Ask the Experts! Let's Talk About Breast Cancer: Understanding and Coping with Breast Cancer-Related Cognitive Changes "Chemobrain"
Cancer Related Cognitive Impairment, also known as Chemobrain, is a well-known term among cancer patients. Cognitive impairment can occur with other forms of treatments besides chemotherapy and may also occur prior to starting treatment. Dr. Henneghan will explain:
❖ What Cancer Related Cognitive Impairment is
❖ How cancer treatment affects your brain
❖ What you can do to improve your quality of life
As a nurse, Dr. Henneghan's clinical experience has focused on alleviating unwanted symptoms and optimizing wellness for persons with chronic diseases including cancer. She received her BSN from Pennsylvania State University in 2008, and her MSN (2014) and PhD (2017) from the University of Texas at Austin School of Nursing. Before joining the faculty at UT Austin as an Assistant Professor in 2018, she spent a year as a Postdoctoral Fellow at MD Anderson Cancer Center in the Neuroimaging Lab in the Department of Neuro-Oncology.
The substantive, sustained impact of Dr. Henneghan's work focuses on defining and improving cognitive and psychosocial outcomes in cancer survivors. Cognitive and psychosocial outcomes can emerge during or after cancer treatment and are troublesome to survivors. Her research is aimed at defining, treating, and ultimately preventing cognitive and psychosocial symptoms in cancer survivors. This is a critically important area given that cancer affects in 1 in 2 adults during the lifetime and increasingly more of these individuals are living beyond cancer treatment. She applies biobehavioral and precision health methods to advance knowledge and develop targeted integrative interventions to optimize functioning and quality of life following cancer treatment. Her research has been funded by the National Institutes of Health and the American Cancer Society, has been published in 30+ peer reviewed journals, and has been presented at national and international scientific meetings and conferences. Dr. Henneghan is a Fellow in the American Academy of Nursing and Chairs the Patient Reported Outcome Working Group of the Cancer Neuroscience Initiative.
GET UPDATES
Stay informed about the latest research, important resources and opportunities to network with others.
Sign up
"FORCE has over 350 volunteers across the country, ensuring no one faces hereditary cancer alone."
Sandy Cohen
FORCE SVP of Volunteer Services
and Previvor