You are not alone. Get support. Whether you have been diagnosed with cancer, just learned about your hereditary cancer risk or have known about it for many years, trained FORCE volunteers are available to offer resources and confidential support.
National Event
FORCE People of Color Virtual Support Meeting January 12, 2022, 6:30 pm - 8:00 pm Central Time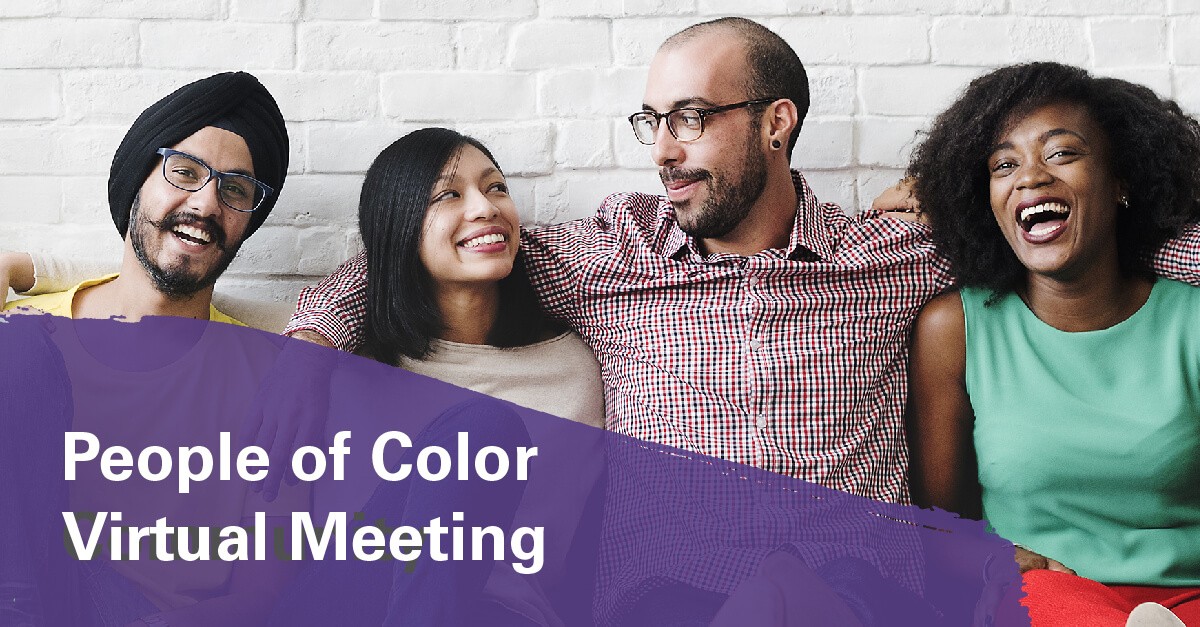 Led by
Carmen Pace, Wenora Johnson, Forum Shah, MS, CGC, Karlena Lara-Otero Ph.D., MS, CGC, and Andrea Crawford, MS, CGC
RSVP
Additional Information
Register to attend or email Wenora at wenoraf@gmail.com if you have questions. Does cancer run in your family? Take charge of your health and learn about hereditary cancer and inherited mutations. Connect with other Black/African American, Asian, Latina, Hispanic and Indigenous people to share your story, ask questions or just listen in a safe, supportive environment. Partners, caregivers and loved ones are welcome.
GET UPDATES
Stay informed about the latest research, important resurces and opportunities to network with others.
Sign up
"FORCE has over 350 volunteers across the country, ensuring no one faces hereditary cancer alone."
Sandy Cohen
FORCE SVP of Volunteer Services
and Previvor