You are not alone. Get support. Whether you have been diagnosed with cancer, just learned about your hereditary cancer risk or have known about it for many years, trained FORCE volunteers are available to offer resources and confidential support.
National Event
12th Annual Joining FORCES Against Hereditary Cancer Conference September 29, 2021,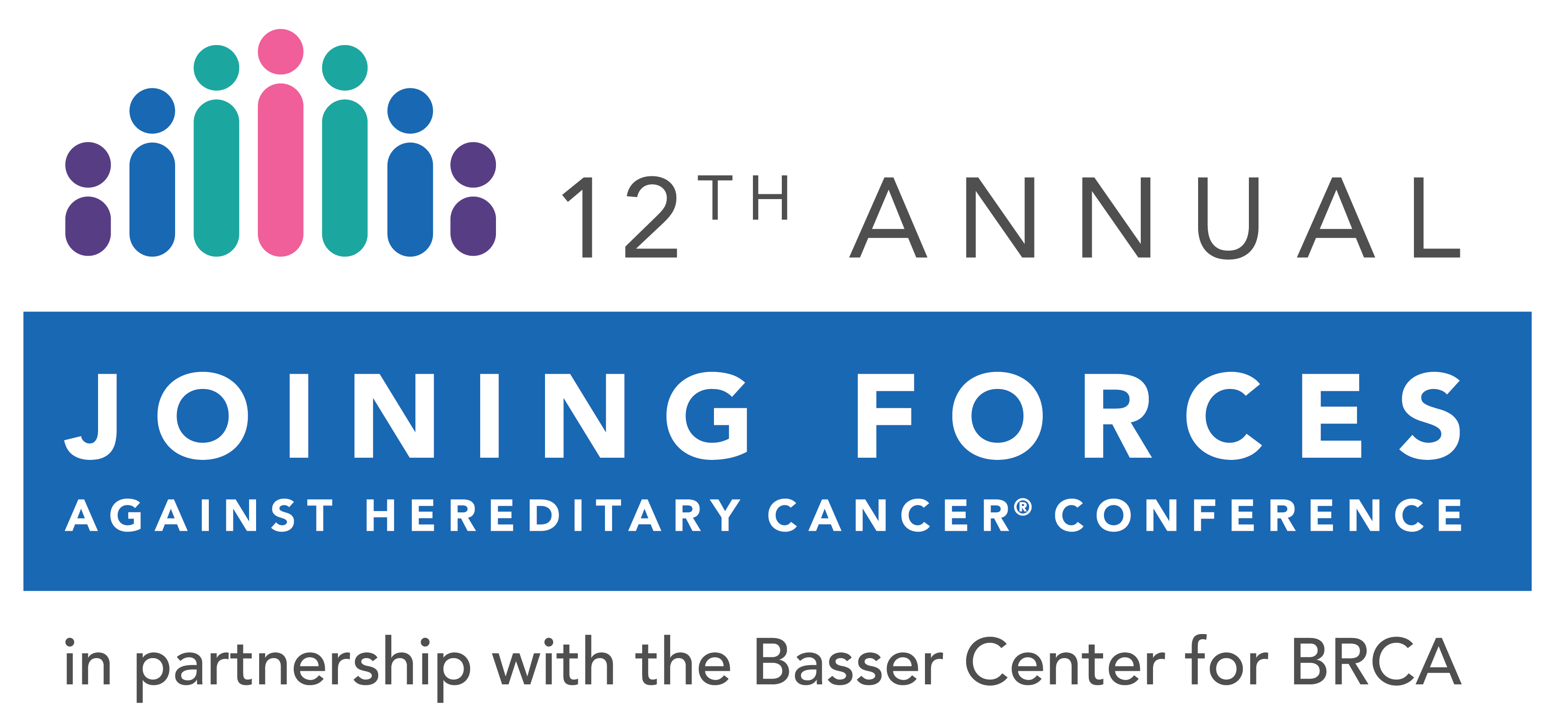 Led by
Renowned hereditary cancer experts
RSVP
Additional Information
Attend our virtual international conference designed to empower individuals and families facing hereditary cancer on September 29-30, 2021. Whether you are a cancer survivor, previvor, healthcare provider or caregiver, this powerful conference has something for you – and it is FREE for all attendees.
GET UPDATES
Stay informed about the latest research, important resurces and opportunities to network with others.
Sign up
"FORCE has over 350 volunteers across the country, ensuring no one faces hereditary cancer alone."
Sandy Cohen
FORCE SVP of Volunteer Services
and Previvor