Prostate Cancer
Find information on insurance coverage and financial assistance for genetic services, risk management and cancer treatment.
Financial assistance for men with prostate cancer
Following are national financial assistance programs for people diagnosed with prostate cancer. Additional local and state resources may be available.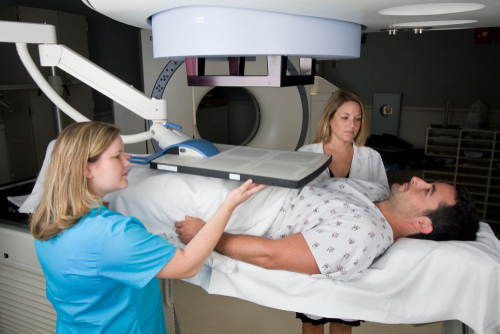 Angel Foundation offers financial assistance that helps prostate cancer patients with nonmedical living expenses, such as food, gas, utilities, and rent or mortgage payments.
Zero Cancer offers financial support, like copay assistance and a comprehensive list of free prostate cancer test centers in the U.S.
Visit the FORCE Research Study Search tool for information on hereditary cancer research studies for new or evolving prostate cancer treatments.
In addition to the personalized, local and virtual support FORCE provides, these organizations also support members of our community affected by prostate cancer:
Cancer Support Community is a professionally led nonprofit support network providing virtual as well as local, in-person support in communities throughout the U.S. and abroad.
Malecare is a men's cancer survivor support and advocacy national nonprofit organization run by oncologists, psychologists and social workers.
The Prostate Health Education Network (PHEN) is a nonprofit organization dedicated to eliminating the African American prostate cancer disparity.