Colon Cancer
Find information on insurance coverage and financial assistance for genetic services, risk management and cancer treatment.
Financial assistance for people with colorectal cancer
Please note that FORCE does not provide financial assistance. However, we are happy to share these resources.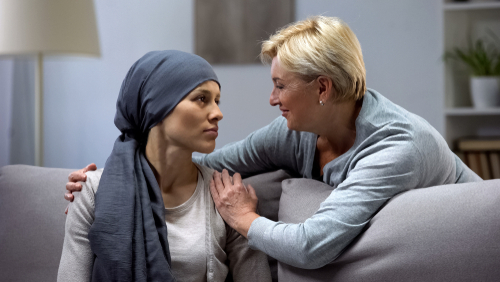 Following are national financial assistance programs for people diagnosed with colorectal cancer. Additional local and state resources may be available.
Colon Cancer Alliance crisis financial assistance fund provides help with household bills, childcare, transportation costs, or food.
Colon Cancer Prevention Project Fighters' Fund provides a one-time donation of $200 to those fighting colon cancer.
Meredith's Miracles offers financial assistance to cover daily living expenses for young adults who are currently fighting colon cancer.
Visit the FORCE Research Study Search tool for information on hereditary cancer research studies for new or evolving colorectal cancer treatments.
In addition to the personalized, local and virtual support FORCE provides, these organizations also support members of our community affected by colorectal cancer: