Sign Up for FORCE Newsletters
FORCE and researchers at the University of South Florida formed the ABOUT Patient-Powered Network to help advance hereditary cancer research through collaborations. See below for more information about each project, FORCE's role, and the status of the research.
Research Cycle:
Conduct Research
Lead Researcher:
Alejandra Hurtado de Mendoza
Type of Research:
Genetic Testing
Testing Telephone Genetic Counseling to Increase Genetic Risk Assessment in Latinas at Risk of Hereditary Cancer
Background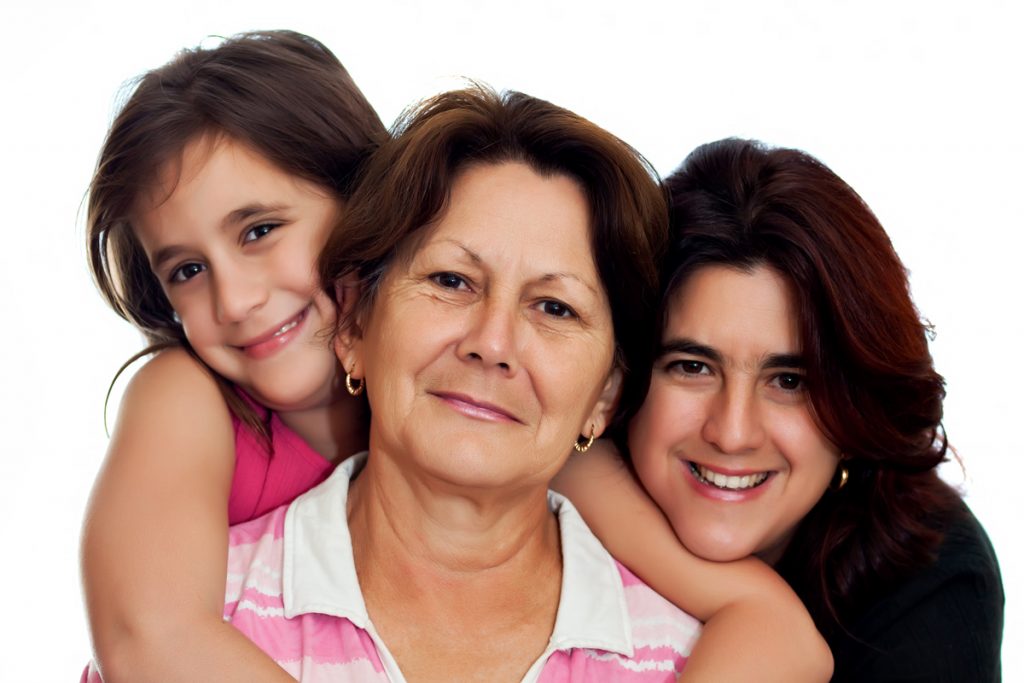 Many people of LatinX background are not being offered genetic counseling and testing as recommended by national guidelines. Genetic testing can help people understand their risk for hereditary cancer and take steps to lower their risk. For people diagnosed with cancer, genetic test results may also affect treatment options. LatinX people have similar risk for a BRCA1 or BRCA2 inherited mutation than non-LatinX White people, yet they are significantly less likely to undergo genetic counseling. Additionally, there is a shortage of bilingual genetic counselors who speak Spanish. Telephone genetic counseling is an option that may address some of the barriers to referral of LatinX people to genetic services. This study will adapt a telephone genetic counseling model to be culturally tailored for LatinX patients and compare these services to usual care.
Specific aims
Culturally adapt the telephone genetic counseling protocols for LatinX patients.
Compare telephone genetic counseling with usual care on access to genetic counseling and testing.
Assess the quality of genetic counseling sessions by measuring patient knowledge, satisfaction and decision-making distress and conflict. among participants who attend the sessions.
Role of FORCE and ABOUT
FORCE will assist with participant recruitment by sharing the information about the study. Additionally upon study completion, FORCE will contribute to the sharing of study findings with the hereditary cancer community.
Read our blog about this study!
The researchers would like your input on this research! Please take this anonymous survey to provide your thoughts and suggestions.
This research is relevant for:
People with a family history of cancer
People at high risk for cancer
---
Search for Research Collaborations