Sign Up for FORCE Newsletters
FORCE and researchers at the University of South Florida formed the ABOUT Patient-Powered Network to help advance hereditary cancer research through collaborations. See below for more information about each project, FORCE's role, and the status of the research.
Research Cycle:
Conduct Research
Lead Researcher:
Lauren Nye, MD
University of Kansas Medical Center
Type of Research:
Quality of Life,Cancer Screening and Prevention
Energetics and Lifestyle in Inherited Syndromes (ELLIE's Study)
Background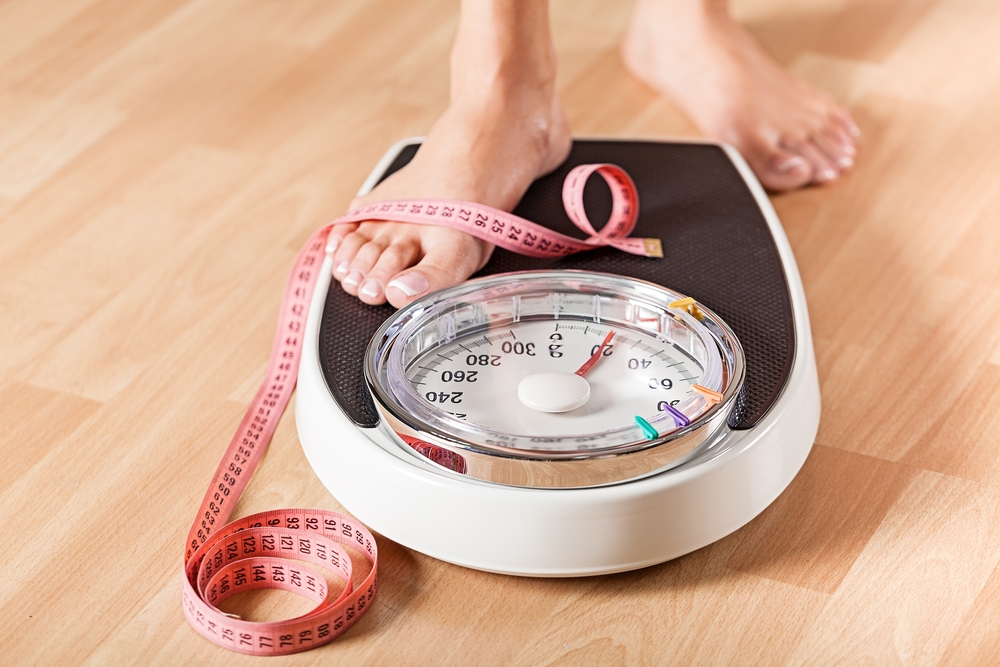 Weight plays a role in cancer risk and outcomes in people with and without inherited mutations. In order to design weight loss strategies to improve cancer outcomes, we need to study biomarkers related to metabolism and cancer risk in people with inherited mutations.

Study aims
ELLIE's Study aims to gain a better understanding of the baseline lifestyle factors related to nutrition and physical activity in people with a hereditary cancer gene mutation in order to develop ways to improve health outcomes.
This study is in the early pilot stage. We will collect survey data on diet, exercise and fitness from 1000 men and women with an inherited mutation.

FORCE and ABOUT Network role
FORCE contributed to the design of the research study and the questionnaire. We currently helping researchers recruit for the study. If you would like to enroll in ELLIE's Study, you can visit the research study page.
This research is relevant for:
People at high risk for cancer
People with a family history of cancer
People who test positive for an inherited mutation
Cancer survivors
---
Search for Research Collaborations