The only way to improve cancer detection, prevention, and treatment is through research. People participating in research contribute to medical knowledge and have opportunity to receive cutting-edge care.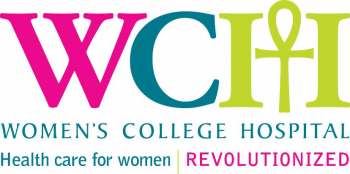 Memory Study for BRCA Mutation Carriers
Quality of Life:
High Risk But No Cancer, Breast Cancer Survivor, Ovarian Cancer Survivor, Pancreatic Cancer Survivor, Melanoma Cancer Survivor
Study Contact Information:
For questions, contact the study coordinator Shana Kim by phone 416-351-3800 ext. 2869 or by email.
---
An Online Study of Memory and Attention in High-Risk Women
What Does Participation Entail?
Participation is easy and simply requires the completion of a short, online, easy-to-use survey. The study tool assesses various aspects of cognition, including memory and attention was developed by experts. This assessment will require 15-20 minutes of your time.
Upon completion of the survey, participant will receive a $20 Starbucks gift card by email, and that if if participant is between the ages of 40–79, she will receive a personalized report on how her cognitive health compares relative to adults similar to her.
How to participate
Please contact our study team if you would like to learn more and to determine if you are eligible to participate.
This Study is Open To:
You must be female.
You must have received your genetic testing results indicating a mutation in either the BRCA1 or BRCA2 gene.
You must be at least 18 years of age.
This Study is Not Open To: