This issue of "Where's FORCE?" features an overview of the many events in which FORCE staff and volunteers participated during the past few months.
December
December is often a slow time due to the holidays, but
the FORCE team kept busy. Our research team—Executive Director Sue Friedman, Vice
President of Education Piri Welcsh, and Director of Education and Research Kelly
Owens—attended the San Antonio Breast Cancer Symposium, December 4-8. This
meeting is one of the world's largest breast oncology conferences. In addition
to attending sessions to learn about the latest research and advances in breast
cancer, FORCE staff attended numerous meetings and events with leading
researchers, industry partners, and other patient advocates.
On December 5, Lisa Schlager,
Vice President of Public Policy, attended the 11th Annual Conference on
the Science of Dissemination and Implementation in Health in Washington, DC. The sessions she attended on
improving health equity in the cancer care continuum will help FORCE address health disparities in cancer screening,
diagnosis, treatment, and survivorship care. The sessions featured strategies
to address racial/ethnic minority, socioeconomic, and geographic disparities. On
December 10, Lisa also attended the similarly themed National
Comprehensive Cancer Network (NCCN) Patient Advocacy Summit: Advocating
for Equity in Cancer Care.
The International Foundation of
Employee Benefit Plans (IFEBP) is a nonprofit membership organization that provides
education, research, and information to health plan administrators. Members include administrators
from numerous
self-funded plans that are exempt from many of the laws group health insurers
must follow, including the Affordable Care Act. On
December 13, Lisa Schlager presented a "Cancer Genetic Testing and Related
Care: Costs and Benefits" webinar to IFEBP members to demonstrate the value of
hereditary cancer genetic testing to patients and insurers.
January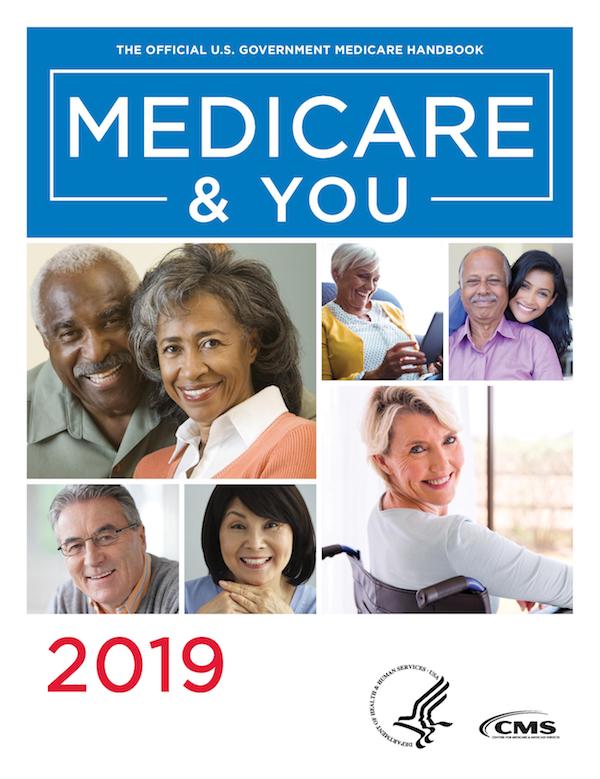 January kicked off with a
bang as FORCE launched its new Message
Boards. Check
them out! We also learned that a newly
implemented Medicare policy curtails access to
hereditary cancer genetic testing (see "February" text below). Much of the month was spent researching the
policy rationale and forging alliances with other advocacy organizations
impacted by the National Coverage Determination (NCD) for Next Generation Sequencing.
The 116th U.S. Congress
convened on January 3. Developing positive relationships with legislators is
important in advocating for policies that benefit our community. On January 23,
Lisa Schlager attended a welcome event for new and veteran members of Congress on
Capitol Hill. Executive Director Sue
Friedman and Senior
Vice President of Volunteer Programs Sandy Cohen then
participated in the "Bold with Patients Roundtable Conversation" patient
advocate and listening session convened at the Allergan headquarters in Madison, NJ on January 30.
The Personalized Medicine
Coalition (PMC) is conducting a two-year project to develop a patient-centered research agenda. This
work will identify evidence gaps that must be filled to ensure personalized
medicine treatment strategies better align with important patient outcomes. On
January 31, Lisa Schlager took part in a PMC
forum to help develop a set of patient-centered
principles that will inform the research agenda for this initiative.
February
As a member of the Defense Health
Research Consortium, FORCE advocates for funding to support research under the
Department of Defense (DOD) Congressionally Directed Medical Research Programs
(CDMRP). Lisa Schlager joined other
consortium members on February 5 to learn more about the group's important
work.
FORCE also spearheaded
a stakeholder meeting with the Coverage and Analysis Group at the Centers for Medicaid
and Medicare Services on February 19. During the meeting, Lisa Schlager and
representatives from fellow patient advocacy and health care provider
organizations shared concerns regarding Medicare's application of its National
Coverage Determination (NCD) for Next Generation Sequencing to hereditary cancer genetic testing. The
policy stipulates that only those with "recurrent, relapsed, refractory,
metastatic, or advanced stages III or IV cancer" who are seeking additional
treatment are eligible for coverage of
NGS-based testing. Read
our blog on the meeting to learn more.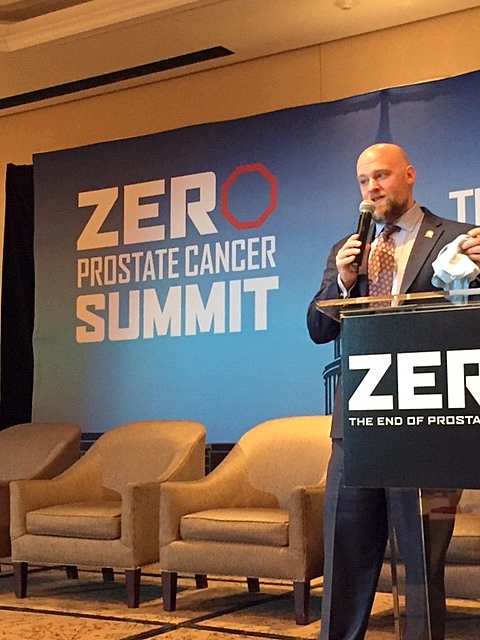 On February
25, Lisa Schlager hosted an exhibit and attended the ZERO Prostate
Cancer Policy Summit in the Washington, DC area. That day, she also spoke in the American
Cancer Society's Cancer Action Network "Patients'
Access to Treatments" webinar on genetic testing. Lisa talked about patient protections and access to care,
including testing, screening, and risk-reducing surgeries. The following day, she participated in a BioOncology Policy Roundtable
hosted by Genentech, and on February 27, she attended a STAT News event
entitled "Is
the new Congress ready to lower drug costs?"
March
March was an exceptionally busy month
for the FORCE team. Lisa Schlager took part in the Cancer Support Community's Next
Generation Sequencing Roundtable on March 8 in Washington, DC. Volunteers
staffed a FORCE table at the Young Survival Coalition
Summit on March 8-9 in Austin, TX, and on March 9, Sue Friedman spoke at the CURE
patient focused sessions at the Miami
Breast Cancer Conference, and local volunteers hosted
an exhibit.
On March
12, we hosted a webinar on "Navigating
Insurance Challenges" for FORCE VIPs. The presentation is now available in our
Be Empowered webinar series library. Lisa Schlager attended a Congressional
Briefing on Diagnostic Breast Imaging on March 14 and traveled to St. Louis to
participate in the Metastatic Breast Cancer (MBC) Alliance's Strategic Planning
Summit held March 15-17. The MBC community was also a focus at the Tigerlily
Foundation's Metastatic Breast Cancer Listening Summit, which Lisa Schlager
joined on March 20 in Washington, DC.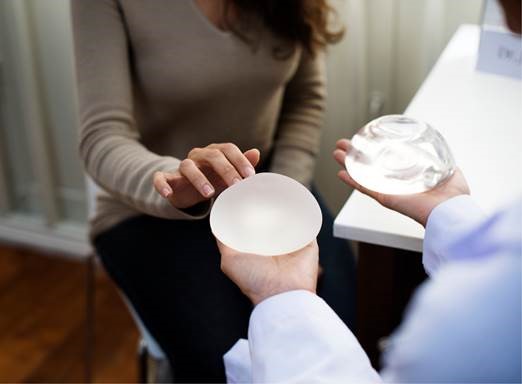 The FDA and its General and Plastic Surgery Devices Advisory Committee hosted a two-day meeting on breast implant safety on March 25-26. Lisa Schlager made public remarks on behalf of FORCE. More information on the meeting is available in the Current Advocacy Issues section of our website. The same week, FORCE volunteer Robin Karlin (Pittsburgh) attended the DC-based Health Datapalooza, sponsored by Academy Health. 
In
addition to all of these events, FORCE volunteers were engaged in about 90
local support group meetings and events in locations, including Ann Arbor,
Boise, Bozeman, Charleston, Cincinnati, Louisville,
Portland,
Salt Lake City, Tallahassee, and many more.
Sincere thanks to all of our wonderful, dedicated volunteers who help us
make a difference!
Visit the advocacy section of our website for the latest updates on important issues, and check back for a new "Where's FORCE?" update in a couple of months to learn more about the work we do on behalf of the hereditary cancer community.