In recognition of National Minority Health Month, FORCE launched a nationwide media campaign in April to spread the word about health disparities related to hereditary cancer. As part of this effort, we wrote an informative news story featuring testimonials from FORCE volunteers Debbie Denardi and Junius Nottingham.
Written in both English and Spanish, our article appeared in over 1,000 publications, including the English and Spanish language issues of the Houston Chronicle, Chicago Tribune, Miami Herald and the Baltimore Sun. We also created a new landing page with helpful resources for addressing health disparities.
Read the full article in the Chicago Tribune in English and in Spanish.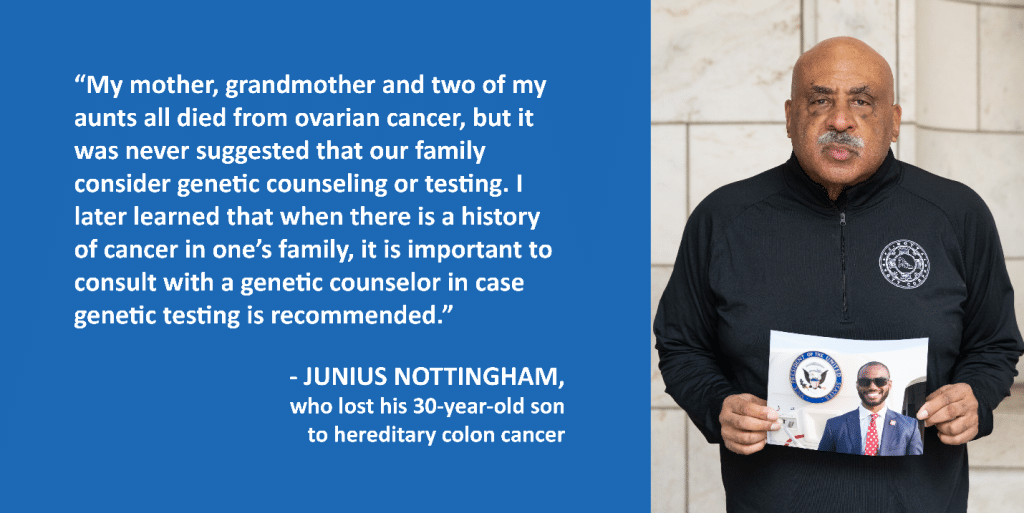 This campaign was generously sponsored by AstraZeneca.