Hereditary cancers run in families. They are caused by a gene mutation that can be passed down from fathers and mothers to their sons and daughters. Hereditary cancers can occur in people of all races, ethnicities and walks of life. Everyone should ask themselves whether the cancer in their family may be hereditary.
Which cancers are hereditary?
About 5 to 10 percent of many common cancers are caused by an inherited mutation:
breast cancer in women
prostate cancer
colorectal cancer
pancreatic cancer
endometrial cancer
For some cancers—including ovarian cancer and male breast cancer—the percentage of people with an inherited mutation is even higher.
Less likely does not mean impossible
In her blog, FORCE volunteer, Judy Wu, highlights how you can have an inherited mutation for a cancer that is uncommon in your community. As Judy found, although women of Asian ancestry have a lower risk for breast cancer, her own risk is high, due to an inherited PALB2 mutation. She shares her story in her blog, "Luck is More Than Just a Rainbow: A Previvor's Story."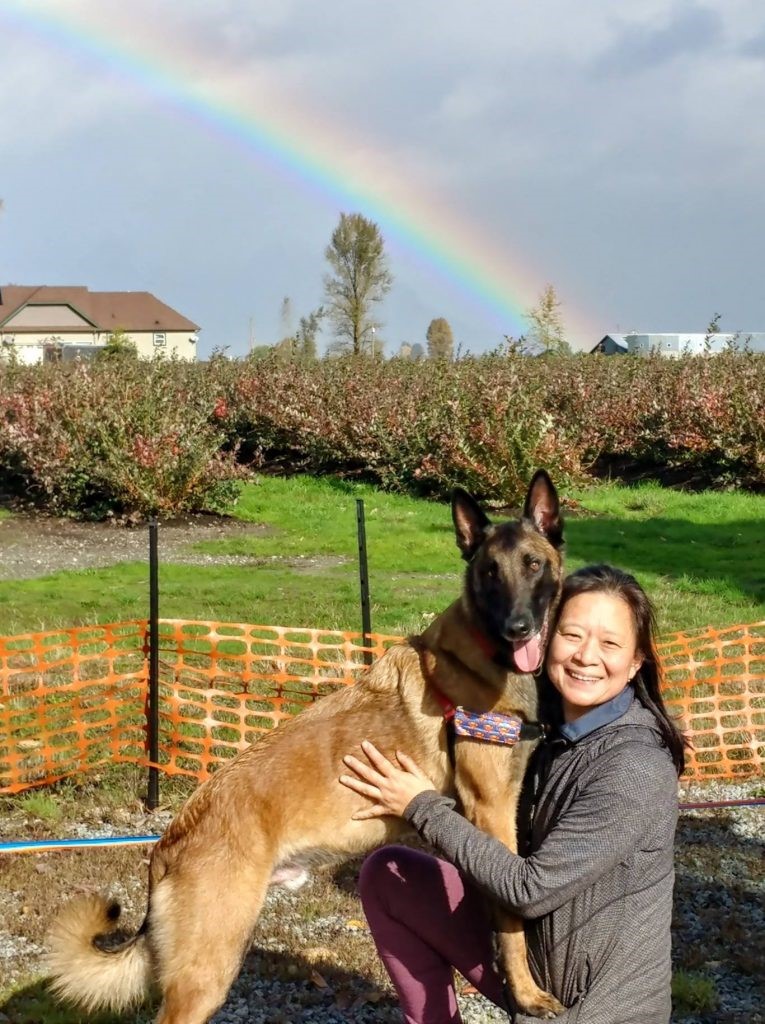 "While East Asian women have lower rates of breast cancer, when breast cancer does
occur, it can happen at a younger age and is often more difficult to treat. For me, these and other life experiences led to the conclusion that I needed a more definitive, honest picture of my personal risk for breast cancer. I decided to have genetic testing."
–Judy Wu
It is important to tell your healthcare provider about any and all cancers on both sides of your family.
Ask about genetic testing
The first step in knowing whether you are at risk for hereditary cancer is talking with your healthcare provider. Ask for a referral to a genetic expert if you want to learn if cancer may run in your family or if you are trying to decide about genetic testing. If you need a bit more guidance, you can call our toll-free helpline and speak with a genetic counselor, who will answer your general questions and help you find an expert near you.
When FORCE volunteer, Wenora Johnson, a colorectal cancer survivor, learned that her brother and grandfather had previously been diagnosed with colorectal cancer, she underwent genetic testing and learned that she had a mutation in a Lynch syndrome gene. Wenora's blog, "Learning I Had Lynch Syndrome Helped Save My Life," shares her story of how this information led to changes in her approach to other cancer risks and to an early diagnosis of endometrial cancer and melanoma before symptoms occurred.
"In the African American community, you don't talk about it. We are very secretive and private. Every month when I go to my hairdresser, I talk about being a cancer survivor and try to dispel some of those myths. Color is a barrier, but at the end of the day having knowledge can save your life."
– Wenora Johnson, three-time cancer survivor
Wenora shares her story to raise awareness of the importance of genetic counseling and testing and to help overcome disparities. Research has shown that compared to white women, African American women are less likely to be referred to a genetics specialist by their primary care physician. African American and Latina women are also less likely than white women to have genetic testing for inherited cancer mutations. These gaps in access to information can lead to differences in understanding the risk of hereditary cancer, screening and the treatment of cancer.
You can find more information about who should consider genetic testing on the FORCE website under Genetic Testing for Hereditary Cancer.
Talk about cancer with your family
In many cultures, families are discouraged from talking much about their health or cancer. However, if you have tested positive for an inherited gene mutation, informing your family is key. Each of your children has a 50 percent risk of inheriting your mutation. Your siblings, cousins and other family members may also be at risk. Ultimately, hereditary cancer is a family matter.
FORCE's new booklet, The Genes Between Us: Your Guide to Sharing Genetic Test Results With Relatives, can help you begin a conversation with relatives about the cancer in your family.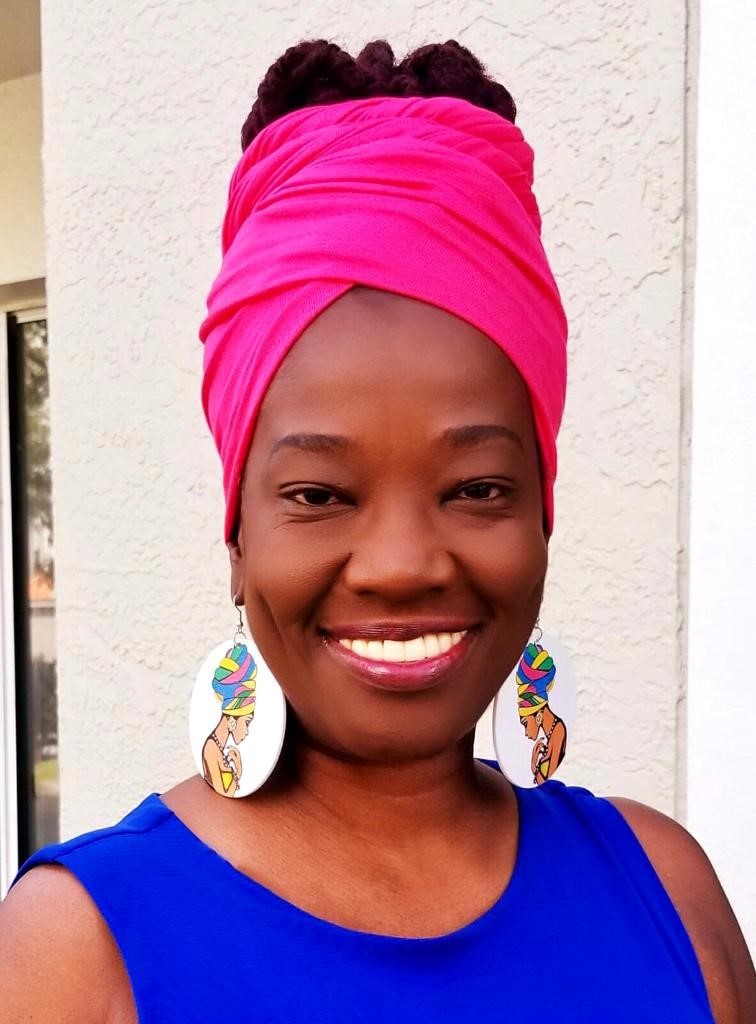 "In Haitian culture, a cancer diagnosis was a death sentence and I was terrified... As the first to be diagnosed with breast cancer in my family, I believe I was being used for the purpose of saving the lives of my relatives. I encouraged my sisters to be tested. My daughter is now 22 and, very soon, she will be tested, too. I am still spreading the word about the potential risks and necessity of getting tested."
–Romane Petit Joseph, BRCA2 breast cancer survivor
Talk about hereditary cancer in your community
Up to 90 percent of men and women who have an inherited gene mutation are unaware of their increased cancer risk. Hereditary cancer affects families generation after generation. Wenora Johnson notes that while nearly one million people in the U.S. are thought to have a mutation in a Lynch syndrome gene, only five percent are aware of this fact.
Marisol Rosas highlights her goal of contributing to the Hispanic community.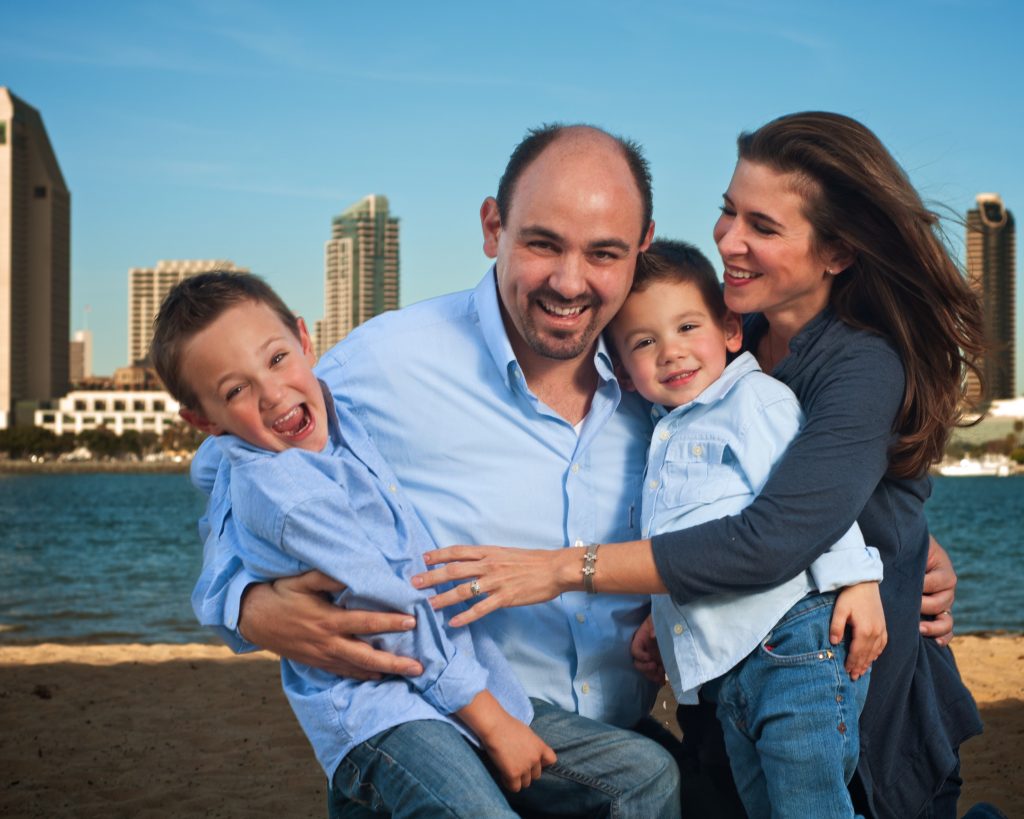 "Many others in the Hispanic community are not as educated about hereditary cancer as I have become. To help others in my culture, I spend time sharing what I know with others in this community."
–Marisol Rosas, BRCA1 previvor
Keeping your community informed about risks and options associated with hereditary cancer is a valuable contribution to everyone's health.
Amy Wu, a journalist and breast cancer survivor, discusses issues around how best to reach diverse communities in her blog, "A Deep Dive into Disparities: The Challenges and Opportunities of Reaching Out to the Underserved." As she points out, "...providing necessary information, prompting questions and encouraging [people] to tell their stories could be the difference between life and death."
Visit FORCE's eXamining the Relevance of Articles for You (XRAY) Program for more on cancer research related to racial and ethnic differences in cancer risk, prevention, genetics and access to care.